Don't want people looking into your garage every time the door's open? Prefer welcoming windows that add symmetry to the front exterior of your home – with a garage that's a little more private?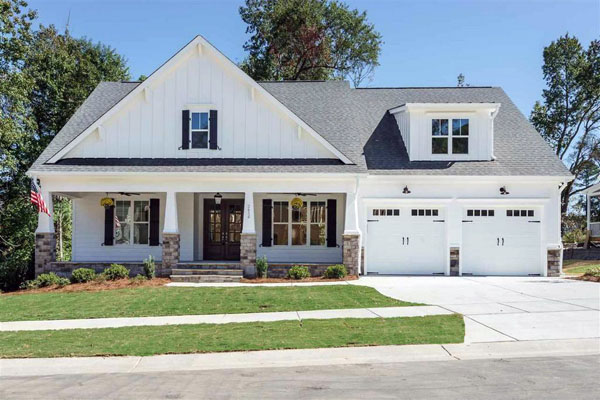 Ignore that front facing garage on a floor plan you like. We can turn that garage to the side (along with other things you'd like to do differently) when we design/build your new home together – like this: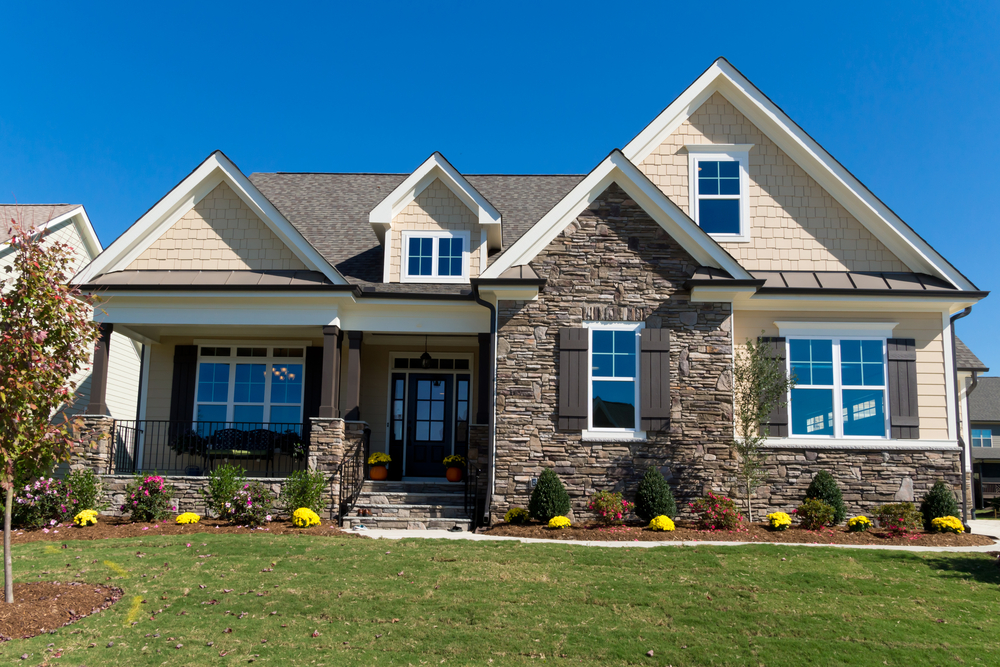 When the build site allows enough space for a driveway that can turn, rotating a garage door from a front load (straight on) to a side load can make a big difference.
Here are more examples of homes with a side load garage. As you can see, tucking the garage to the side can really expand your home's curb appeal.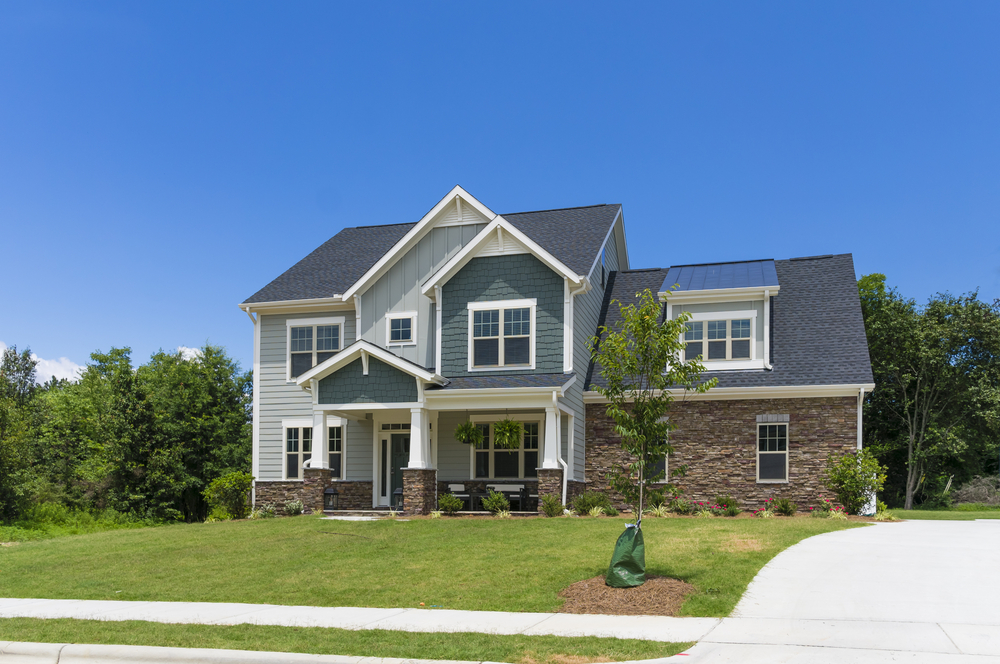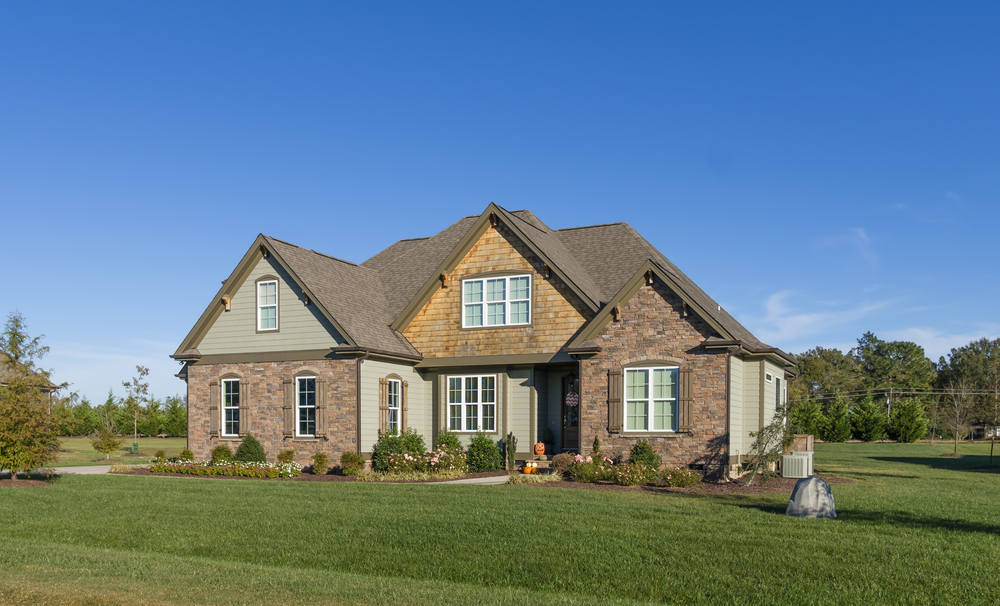 We can also add a third garage bay to nearly any floor plan, including carriage garages.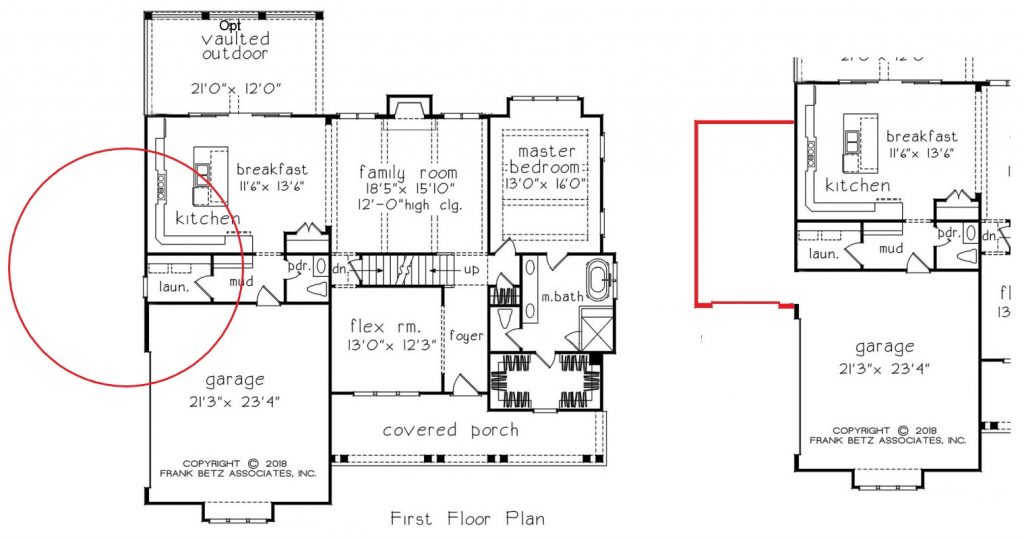 Contact Us for more info and ways to customize your new home plan.