Our creative team can work with you to find the right plan, or modify custom house plans to include:
---
1. An open kitchen layout with large islands, built-ins, and window walls
Custom house plans will make every kitchen unique. See some favorite trends from white apron front farmhouse sinks to eat-in islands and wooden beam ceilings: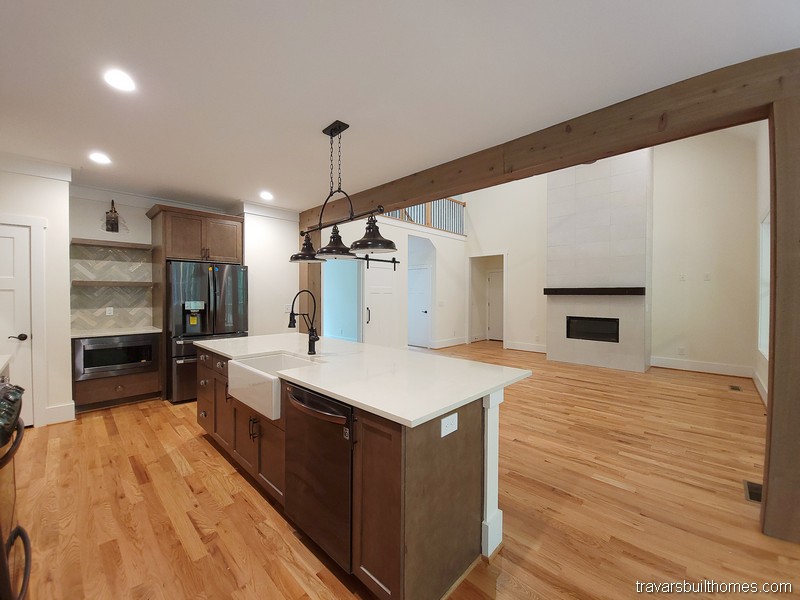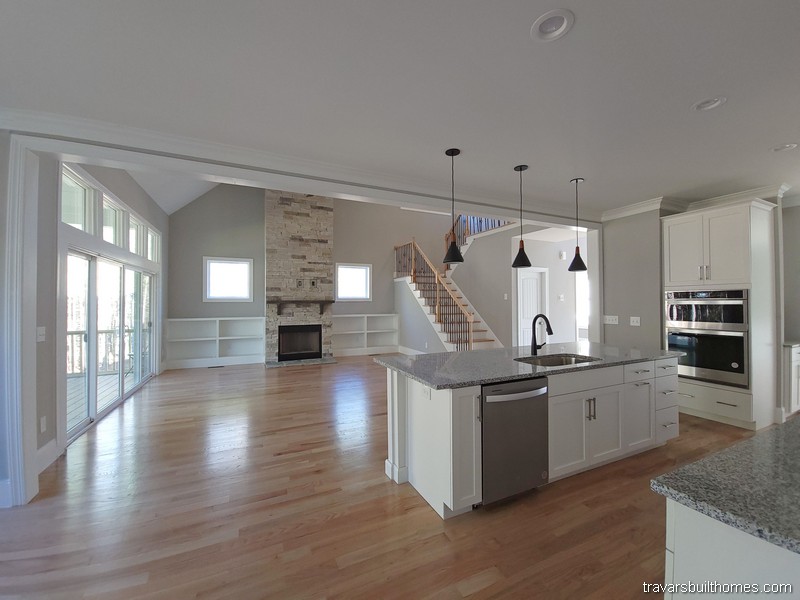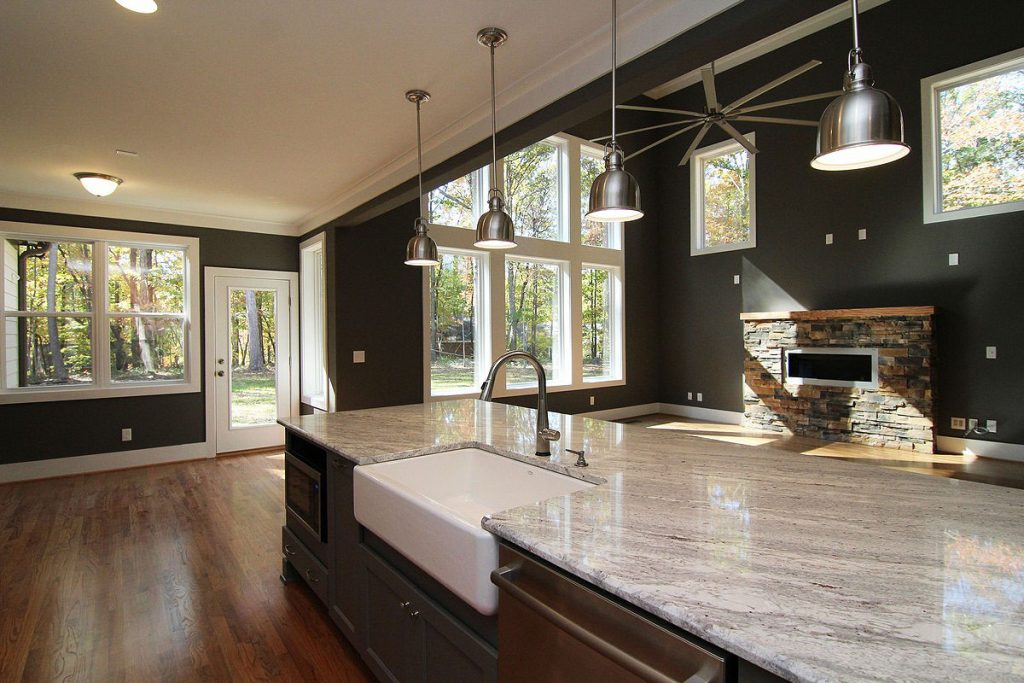 2. Separated personal space with multi-gen, mother-in-law, or dual master layouts and amenities
See popular floor plans with a multi-generational layout, here.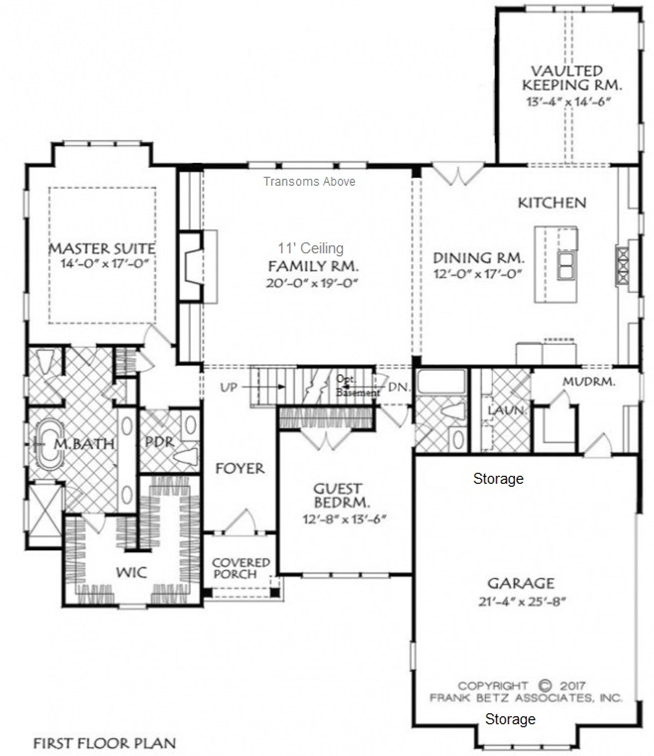 Want to learn more about building a new home in Chatham County, North Carolina? Get started here:
3. A larger shower in the master bathroom (and no tub)
Doing away with the tub isn't for everyone – what do you prefer? One (larger) shower, or a "traditional" tub and shower combination?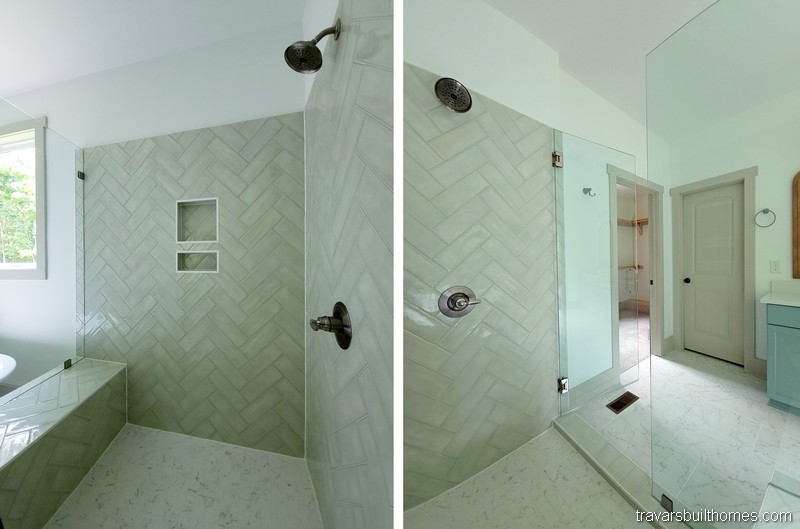 4. A bigger pantry with custom-height wood shelving, sink, microwave, and other personal touches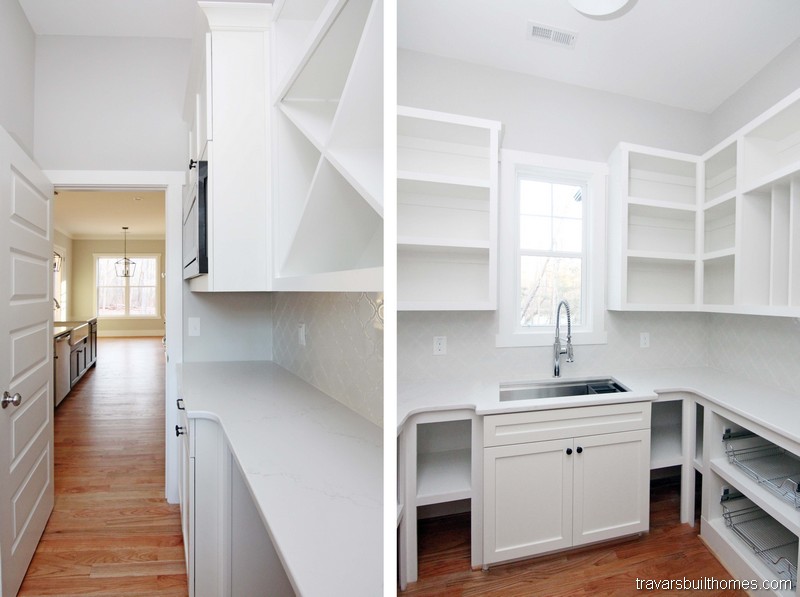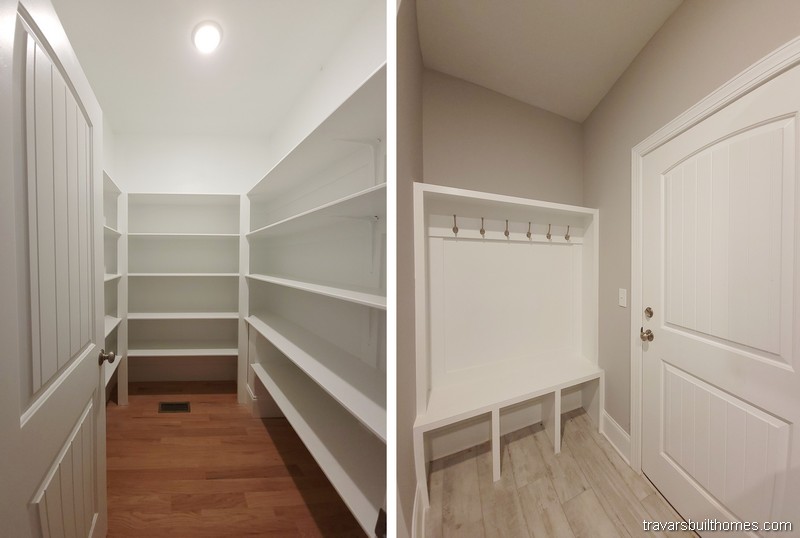 5. A sun room or screen porch
North Carolina's climate is great for sun rooms and screen porches that can be used year-round, especially when you add a cozy outdoor fireplace or outdoor kitchen!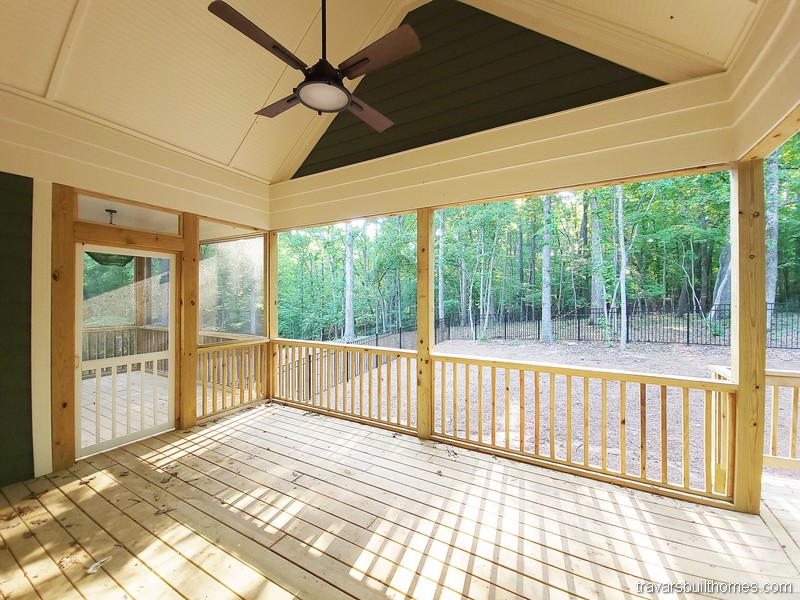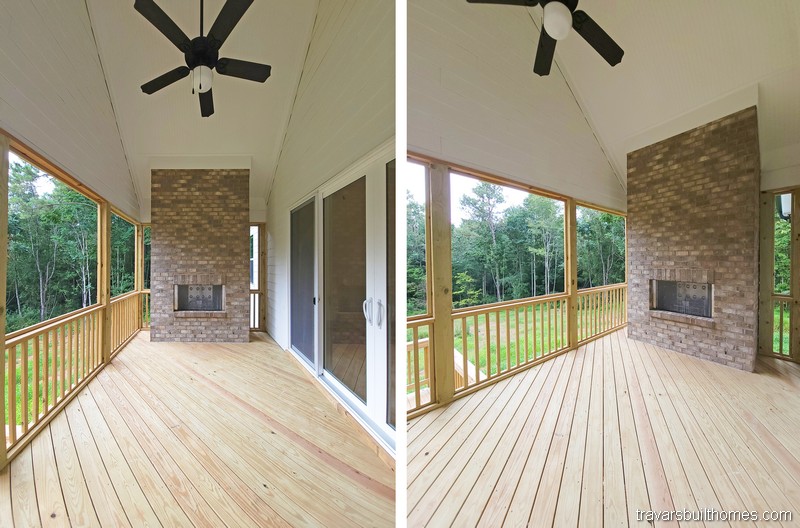 6. A secret passage, secret pantry, or hideaway
Secret passageways can be tucked is so many places! Check out these ideas, with a secret door:
Under the staircase (leading from foyer to living room)
Between upstairs bedrooms
From the master closet and home office (using a Murphy bookcase door)
From the master closet to an expanded coat closet