1495 sq ft | 3 Beds | 2.5 Baths | Two Story House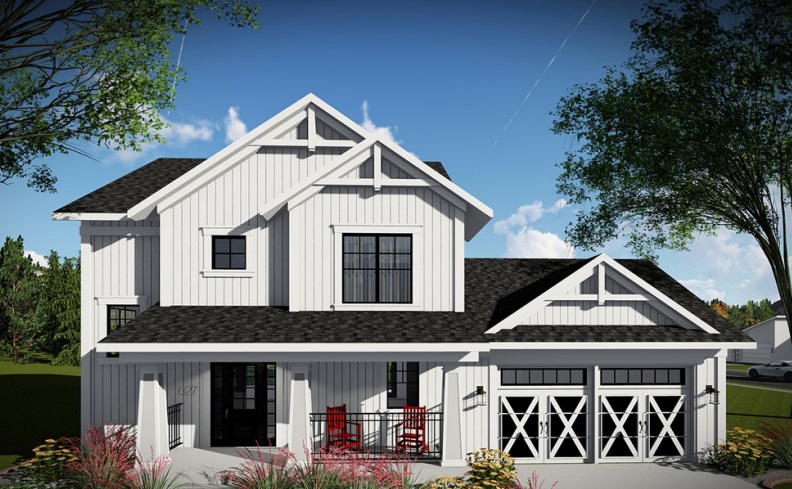 Carrboro | Craftsman Farmhouse
This Craftsman Farmhouse plan offers an efficient layout for home building lots that require a small footprint. The Carrboro has an open concept downstairs with an island kitchen, large great room, and mudroom style laundry with built-in bench. The upstairs has three bedrooms and two bathrooms, including the master suite.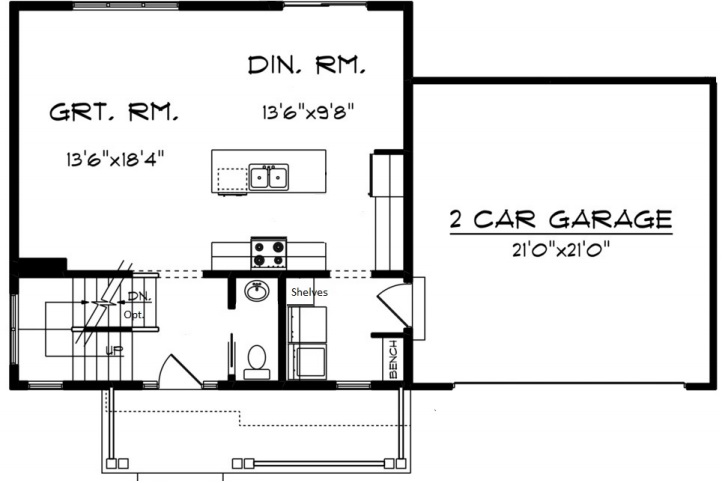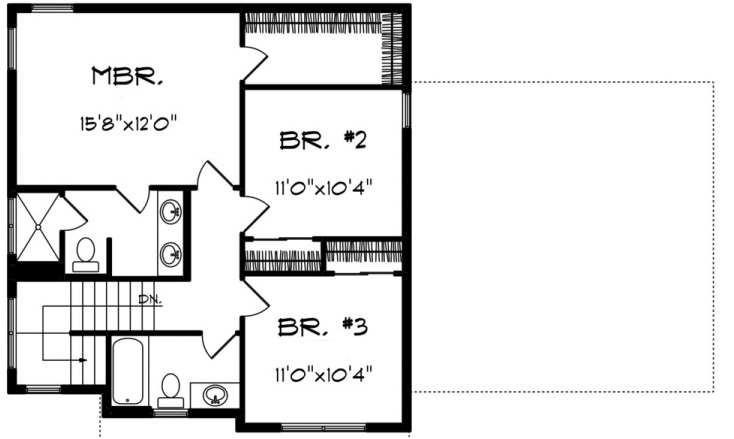 Request a build cost for the Carrboro:
All plans are copyright and used with permission from designer. Ask us how to build this home in Carrboro, or another area in central North Carolina.