2824 sq ft | 4 Beds | 2.5 Baths | Two Story Home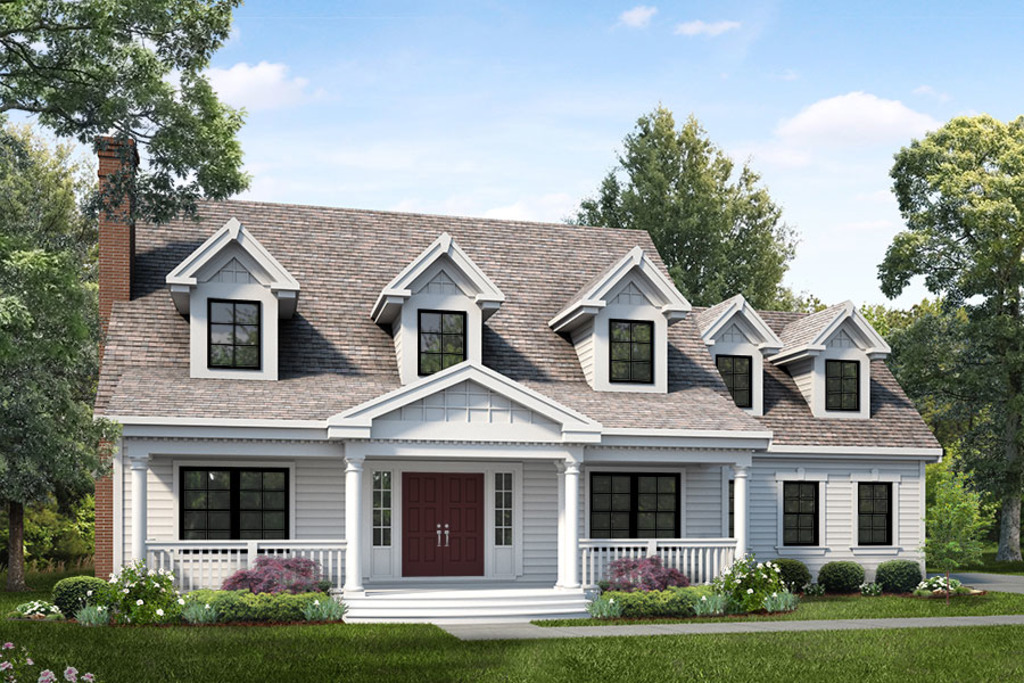 Joanna | Colonial Style Home
This Colonial style new home plan has a huge, welcoming verandah and five dormers for curb appeal. The Joanna, by HousePlans.com, offers open concept living spaces, a first floor office off the two story foyer, huge island kitchen, living room, family room and hearth room on the main floor. The private master suite is upstairs, along with 3 more bedrooms, a bath, a bonus room and an overlook.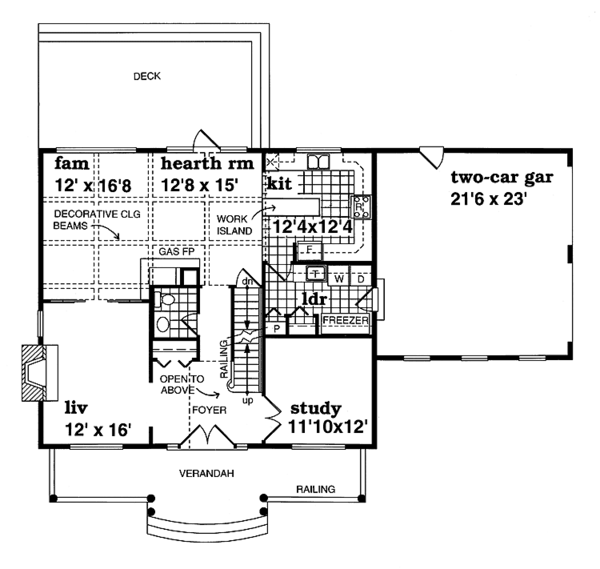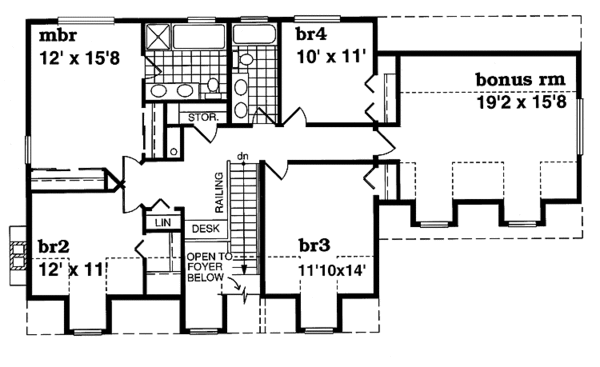 Request a build cost for the Joanna:
All plans are copyright and used with permission from designer. See the Joanna on HousePlans.com, here. Ask us how to build this home in Chapel Hill, or another area in central North Carolina.