2618 sq ft | 4 Beds | 3 Baths | Two Story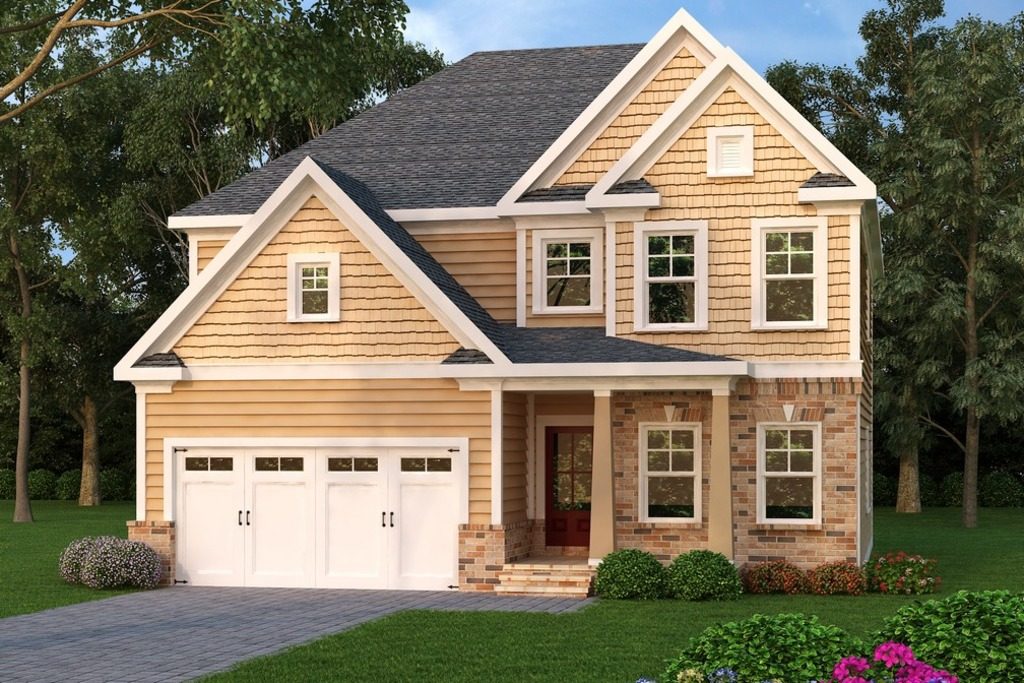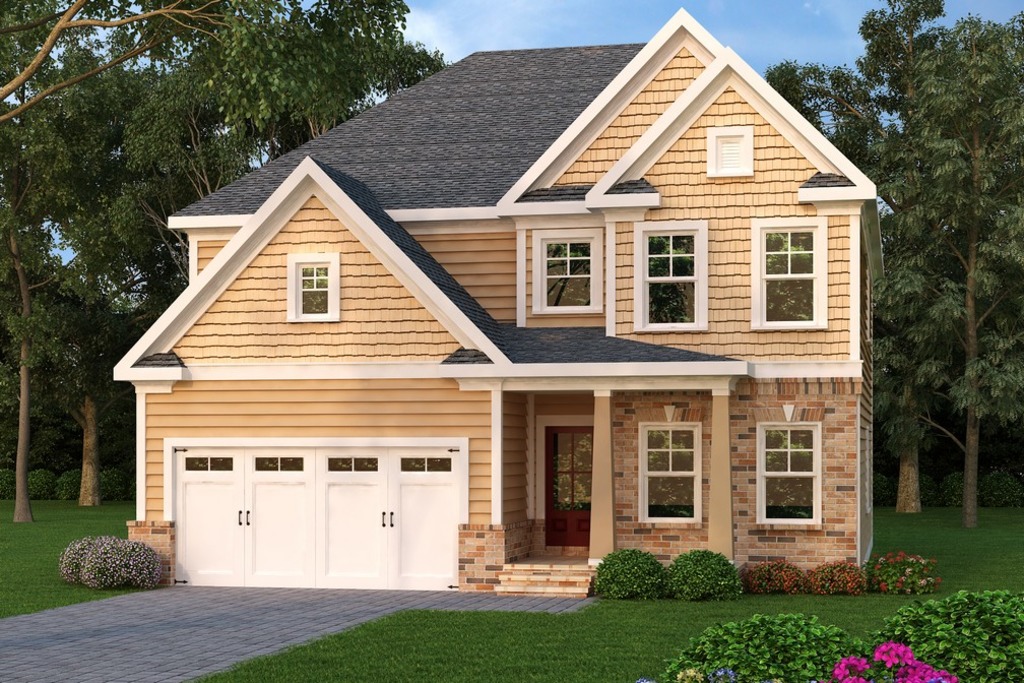 This custom home plan offers a traditional layout with first floor guest bedroom, kitchen open to the breakfast room, large family room, and upstairs laundry. Add to your sq ft with an upstairs bonus room above the family room.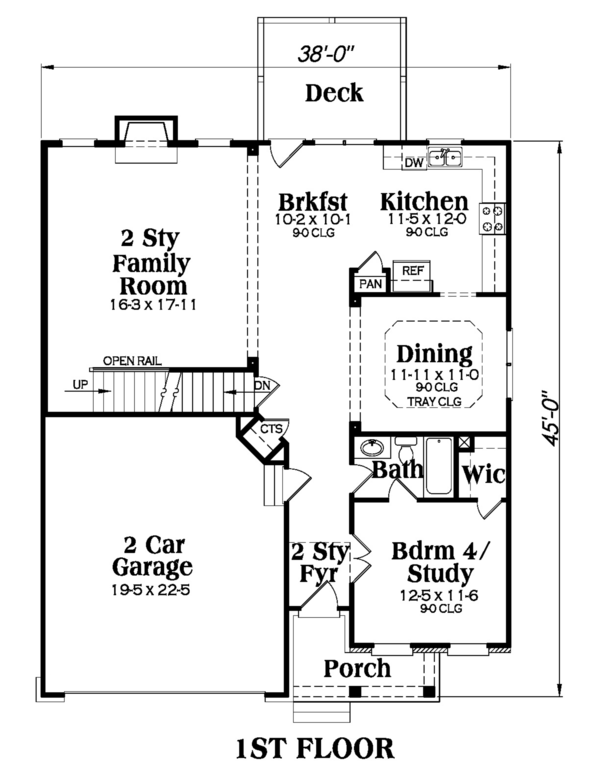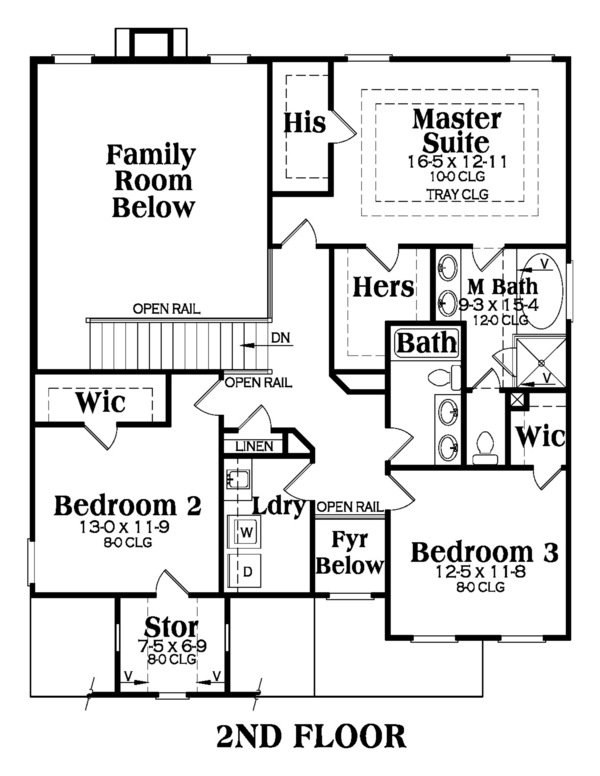 Request a build cost for the William:
All plans are copyright and used with permission from designer. See the William on HousePlans.com, here. Ask us how to build this home in Orange County, or another area in central North Carolina.