There are many lighting choices for your Travars Built custom home in NC. Here's what to keep in mind to help ensure the lights you choose can be a good fit.
#1 What lighting styles are your favorite? Matte black modern farmhouse? Contemporary chrome?
It's common to mix and match lighting styles in design/build new homes. You don't have to pick just one!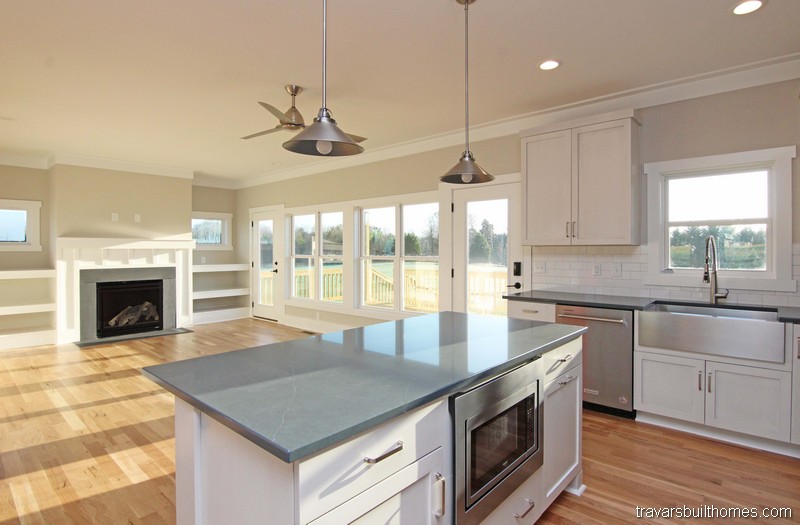 #2 How much light do you need?
How much natural light is available through windows, skylights, glass doors? How much foliage is around the home? How often will shades be closed?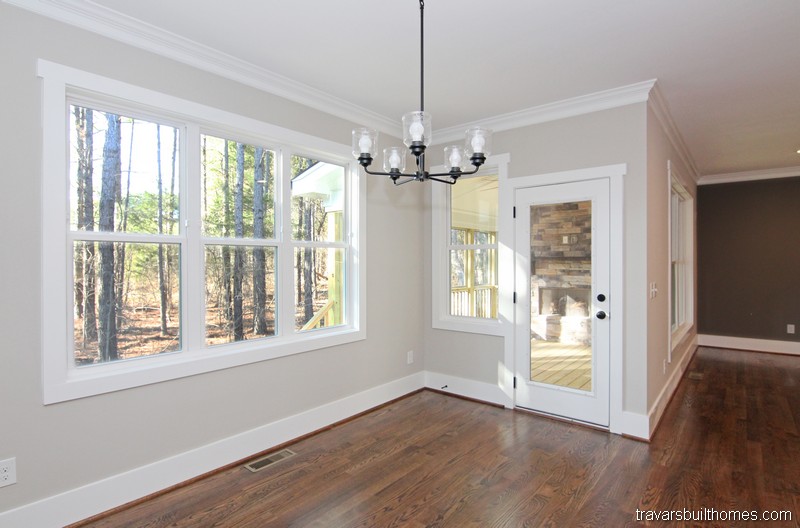 #3 Where will the light source be placed?
Make sure the wattage and light bulb size are sufficient for the area you need to light up. Some lighting fixtures are really pretty. But they use tiny little lights. Will the lighting source be sufficient?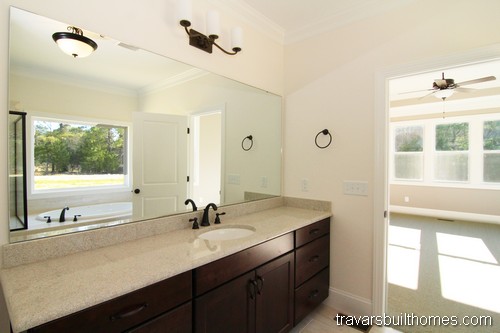 #4 What are you lighting up?
Rooms with high ceilings may need more light distribution. Screen porches may block some natural light from entering the rooms behind them.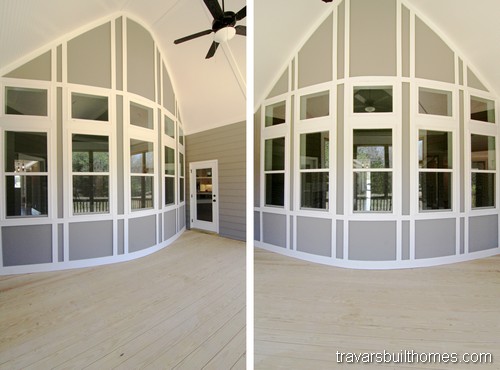 #5 What do you need the light for?
Craft rooms, homework areas, informal dining areas or other specific designations may require extra lighting. Do you need a spotlight or more subtle lighting?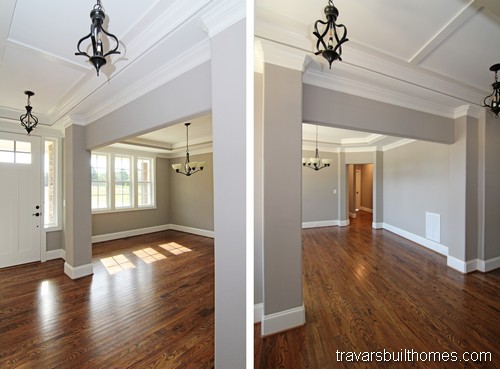 #6 What materials?
Chrome? Wood? Black metal? Copper? Crystal? It's no longer an imperative for everything in the room to match. Faucets and doorknobs can be a very different material than lighting. The focus is more on personality and functionality than adhering to a single material.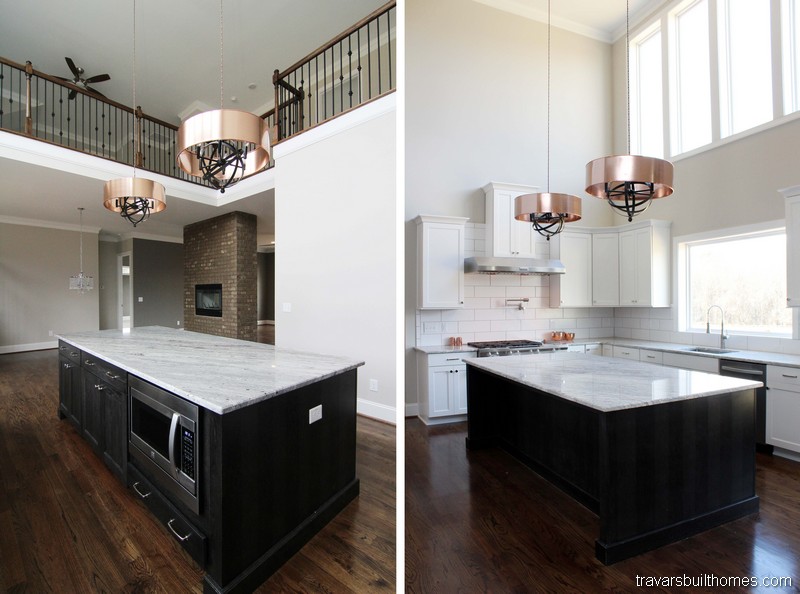 #7 What is the purpose of the lighting?
Does the entire room need to be lit up, with multiple can lights to boost lighting or would sconces (for reading), under cabinet lights (for food prep) or theater lights (along the floor or steps) be something to think about?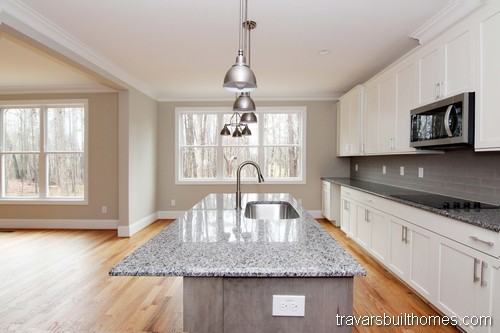 Get Started: