2977-3247 sq ft | 4 Beds | 4 Baths | Downstairs Master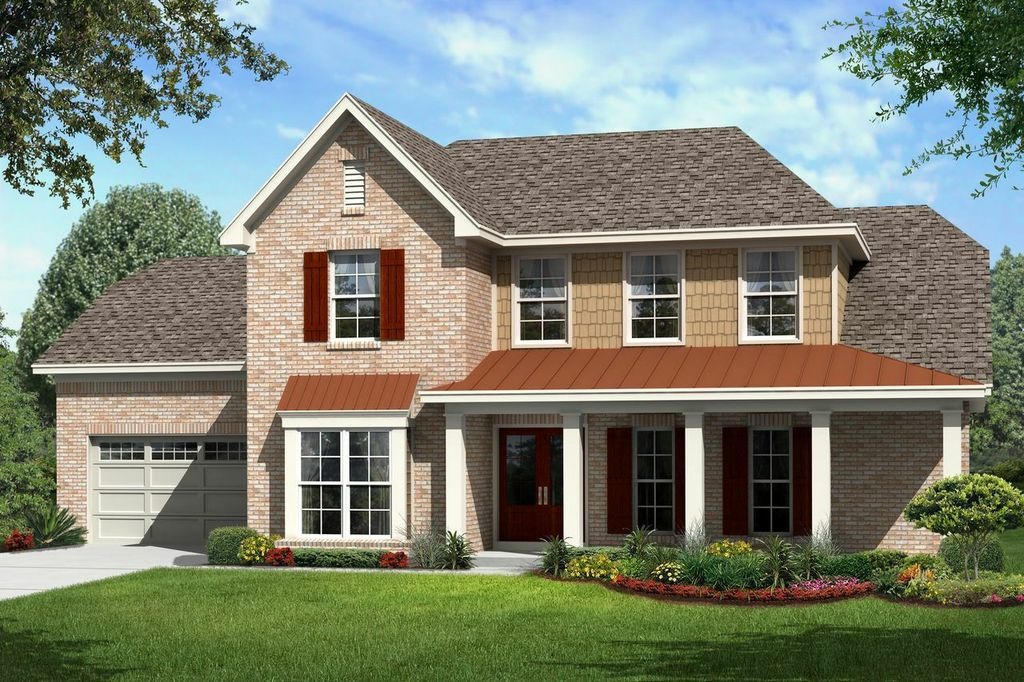 Avonlea | Modern Craftsman Home Plan
This Durham house plan with a large front porch offers a main floor master suite, second bedroom or office downstairs, eat-in kitchen with snack bar, and vaulted living room (or you can choose to have an optional room above it). The Avonlea, by HousePlans.com, also has two bedrooms, a loft and bonus room upstairs.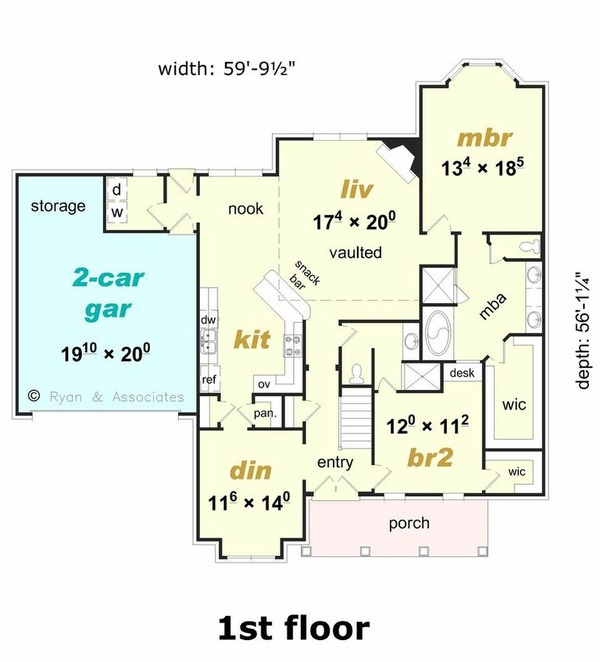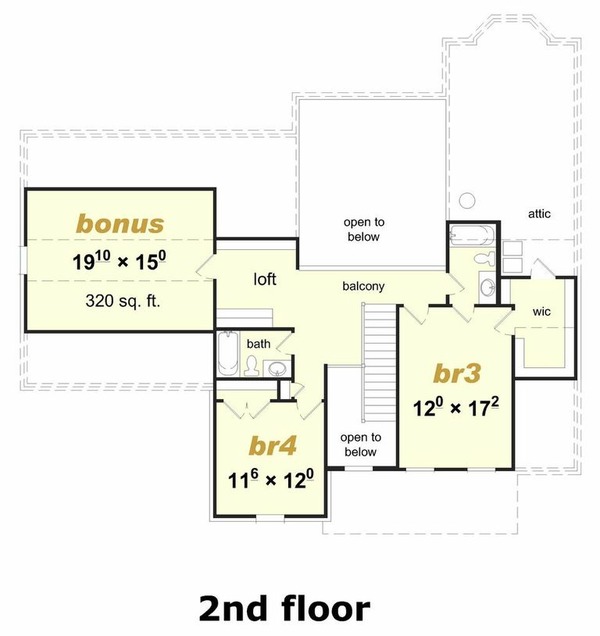 Request a build cost for the Avonlea:
All plans are copyrighted and used with permission from designer. See the Avonlea on HousePlans.com, here. Ask us how to build this home in Durham, or another area in central North Carolina.