3227 sq ft | 4 Beds | 2.5 Baths | Main Floor Master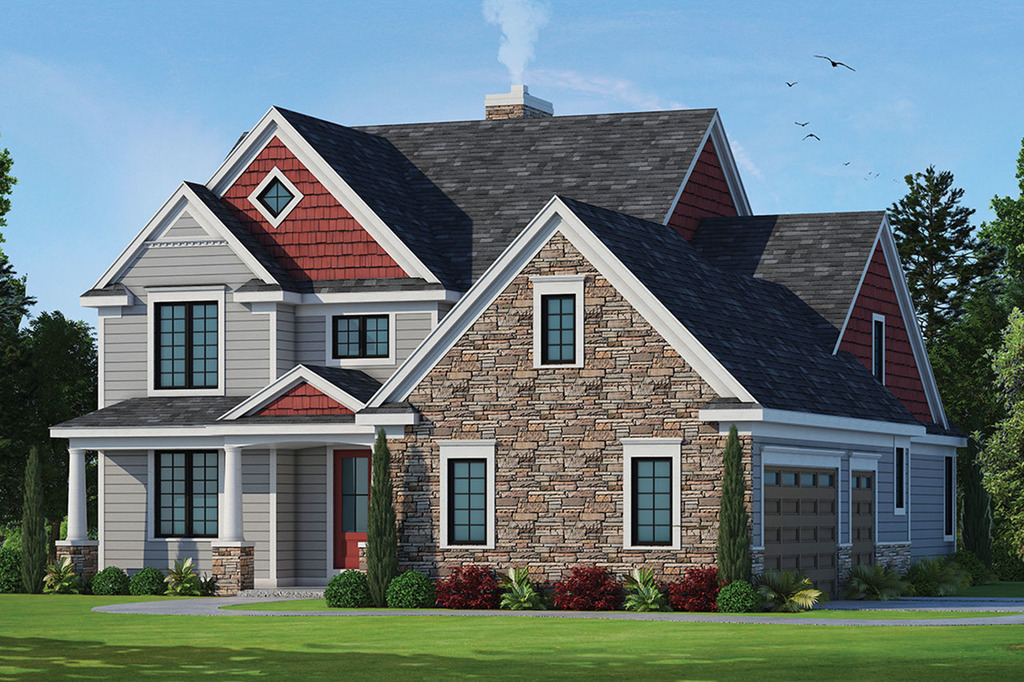 Leigh | Traditional Craftsman Plan
This Traditional Craftsman Home floor plan with a covered porch and two story foyer offers a downstairs master suite with two walk-in closets, spacious great room open to the island kitchen, huge laundry and mudroom, and space to spread out upstairs. The Leigh, by HousePlans.com, has 3 bedrooms and a bath upstairs are connected with a balcony overlook and there's a huge attic room. The 2 1/2 car side load garage offers lots of storage or hobby space.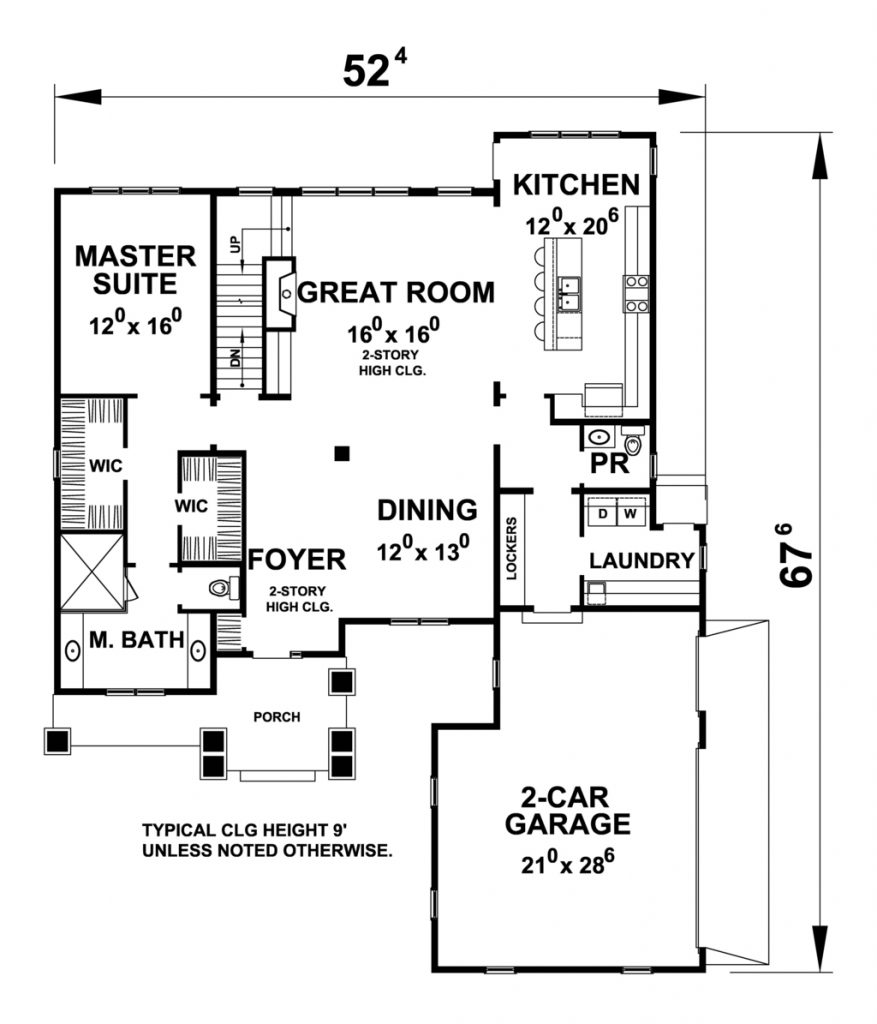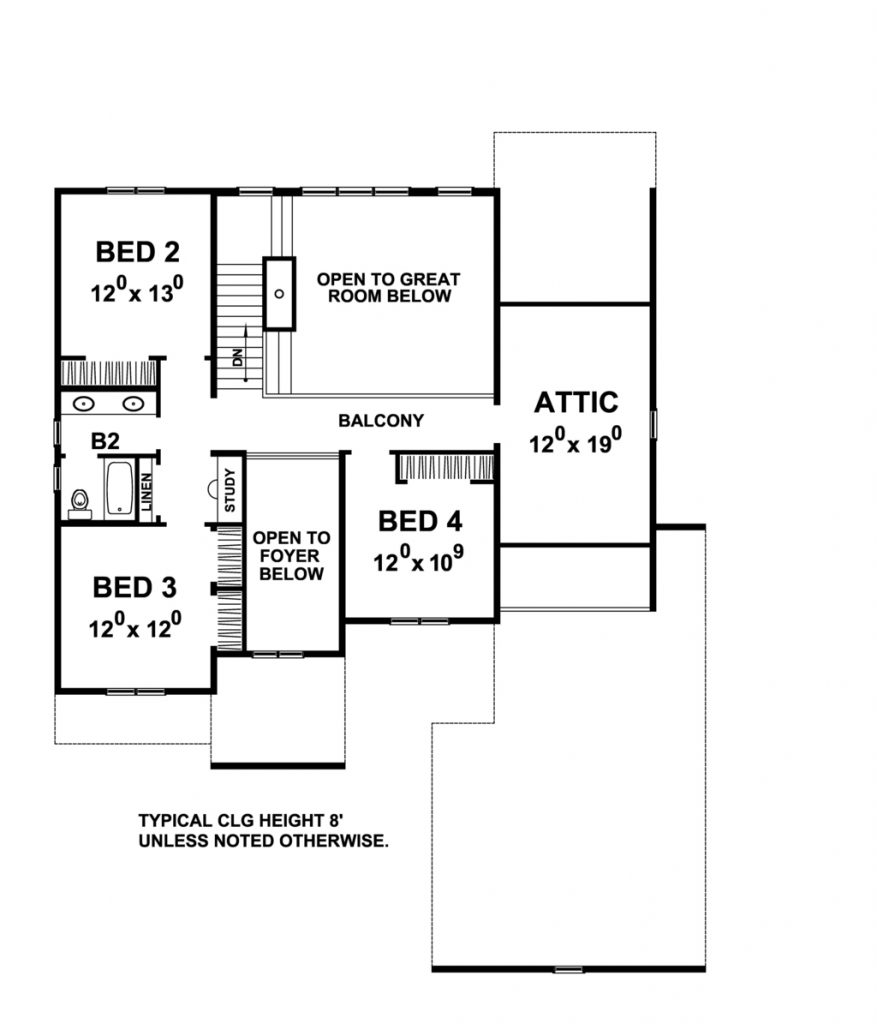 Request a build cost for the Leigh:
All plans are copyright and used with permission from designer. See the Leigh on HousePlans.com, here. Ask us how to build this home in Pittsboro, or another area in central North Carolina.