You can plug your electric car into an EV Charging Station at dozens of locations in the Pittsboro and Chapel Hill area – including your new home.
This

active map

from PlugShare shows where you can find public stations, designated as high power or ' in use' and where they are located. ChargeHub is another great resource for EV Charge Station information, where users can also edit, add comments, and post pictures.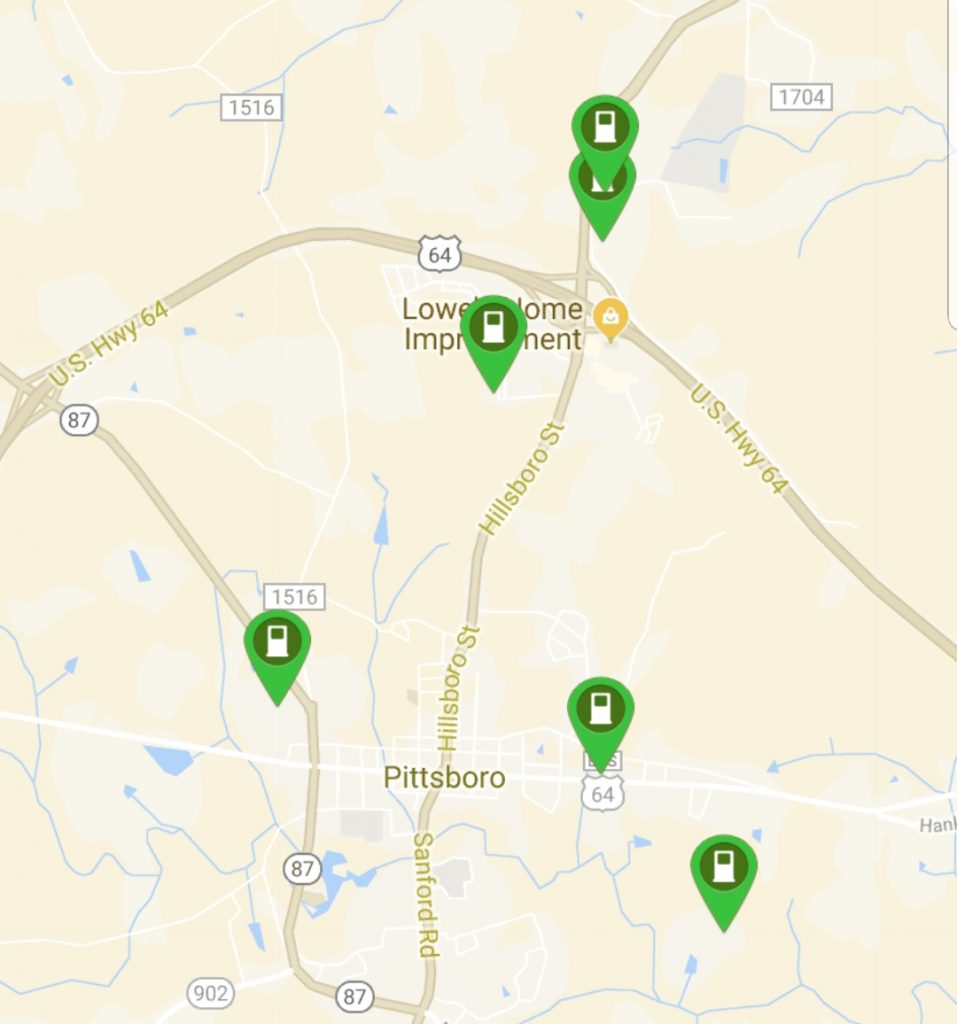 Nearly all of the dozens of EV Car Charging stations in the Chapel Hill/Pittsboro area are free. A typical electric car can be fully energized in about 3-6 hours, depending on the vehicle.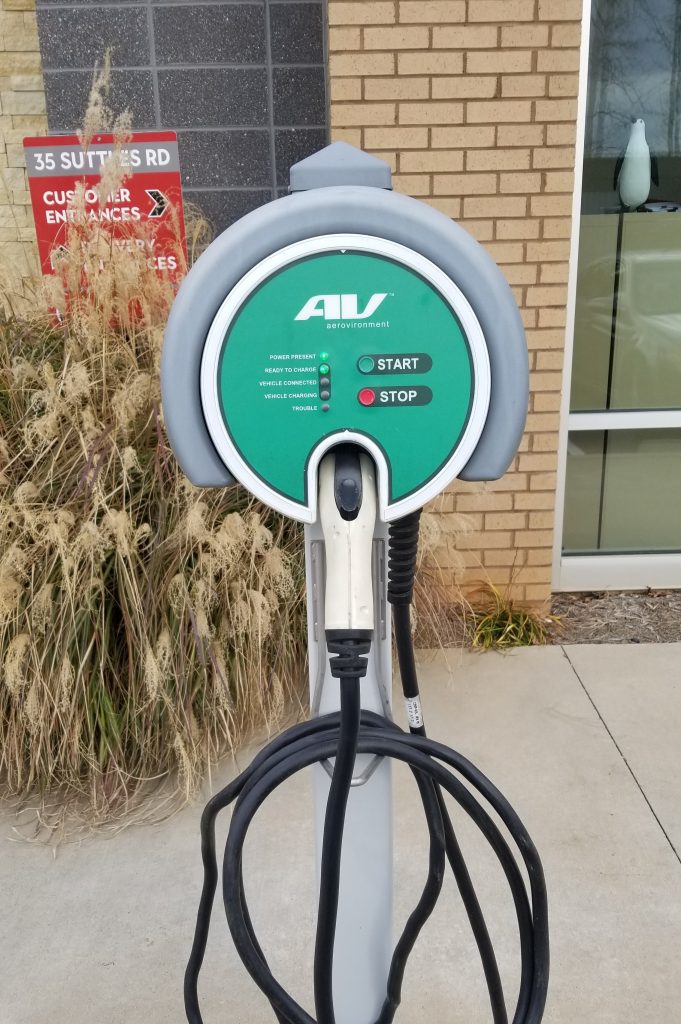 Talk to your builder about adding a charging station to your new home. It's a great way to make reducing greenhouse gas emissions simple and easy, with your home as the center for your ability to have a clean alternative to conventional fossil-fuel powered vehicles.
It's one more way that high quality custom home builders like Travars Built Homes customize your home to fit your lifestyle – along with the ability for your home to perform efficiently with lower utility bills, with your

Eco-Select certificate

from Southern Energy Management.
Car charging stations can be added to your new custom home during the

design phase

– one of the most interesting and fun parts of your home build.
Travars Built Homes can build just about anything into your new home. Just let us know what you'd like built in – and where you want your Charging Station! We also help you find a lot in Chatham County or anywhere else within about an hour of RTP.