What you build into your home office can be a game changer. Here are 6 ways to empower the structure you need for efficiency and convenience.
#1 Home Office Design: Professional Office with everything built in
Take care of business with a home office designed for everything that needs to get done: Built in wrap around desk. Cabinetry. Bookcases. Interactive spaces. Coffered ceiling filled with lighting. Massive windows. Oak hardwood flooring.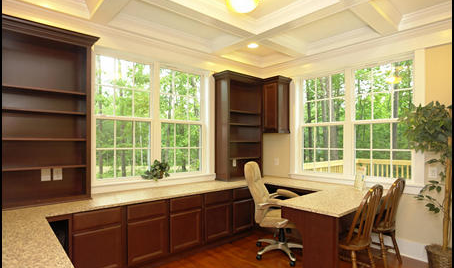 #2 Home Office Design: Sunny side out
Don't want to feel locked down while you work? Add walls of windows to your home office, to let the sunshine in and allow you to see everything happening outside! Building a custom home means you can add as many windows as you want, depending on the plan and the builder. Check out that built in tuckable cabinetry, too.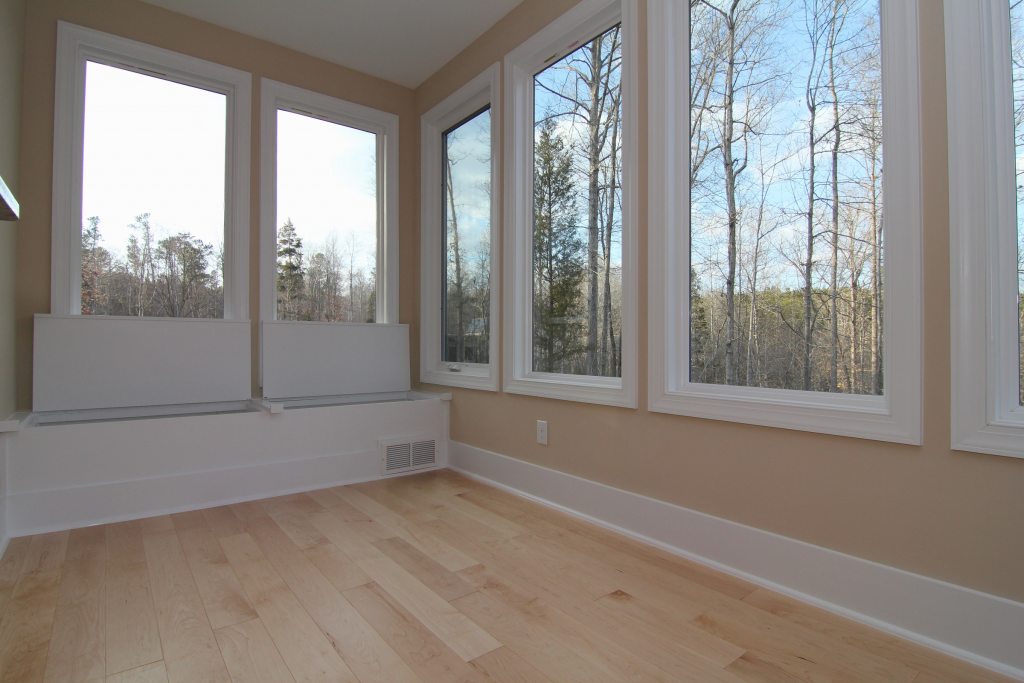 #3 Home Office Design: Private bathroom
Build an en-suite home office with your own private bathroom attached, for the ultimate personal space as you work. This office also has a massive walk in closet for storing business supplies and files.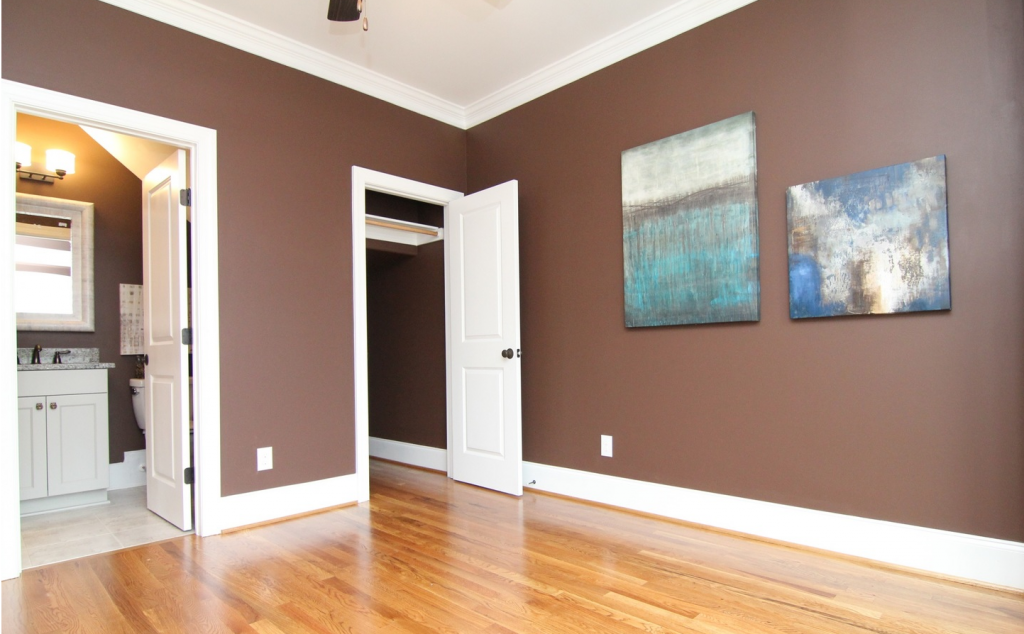 #4 Home Office Design: Library
Wall to wall built in bookcases with furniture cabinetry like this can enable your home office to organize books, manuals, and other necessities so you can find everything at a glance. A ceiling fan enables you to further control your environment.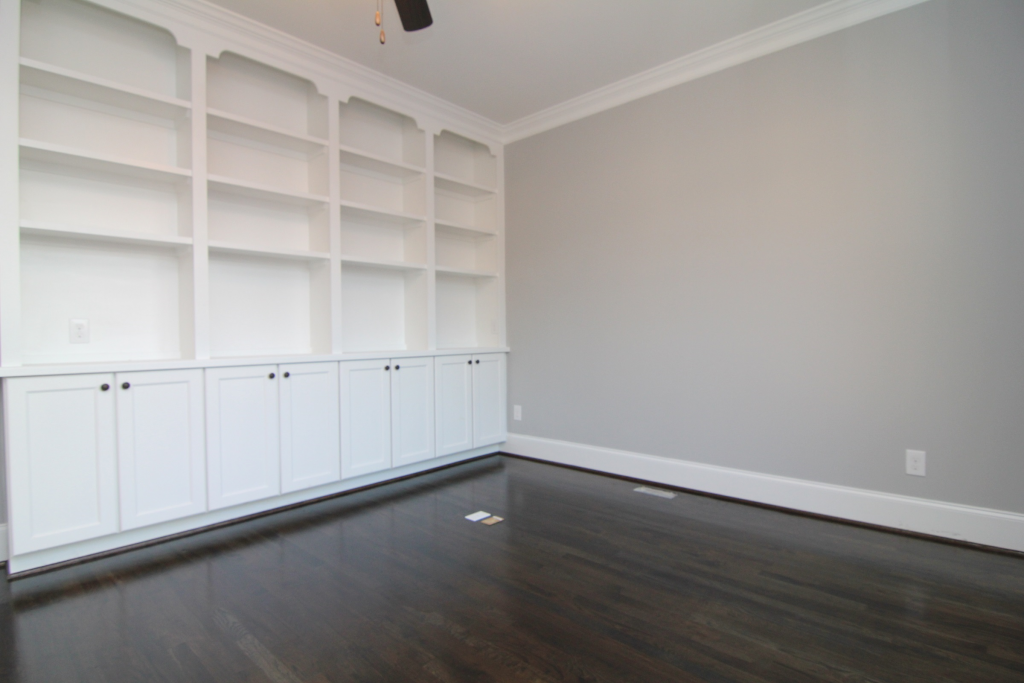 #5 Home Office Design: Window Treatments
There are a huge variety of window treatments that can be applied to your home office, like what you see here. This can provide an open feeling that makes your office space feel more spacious and inviting.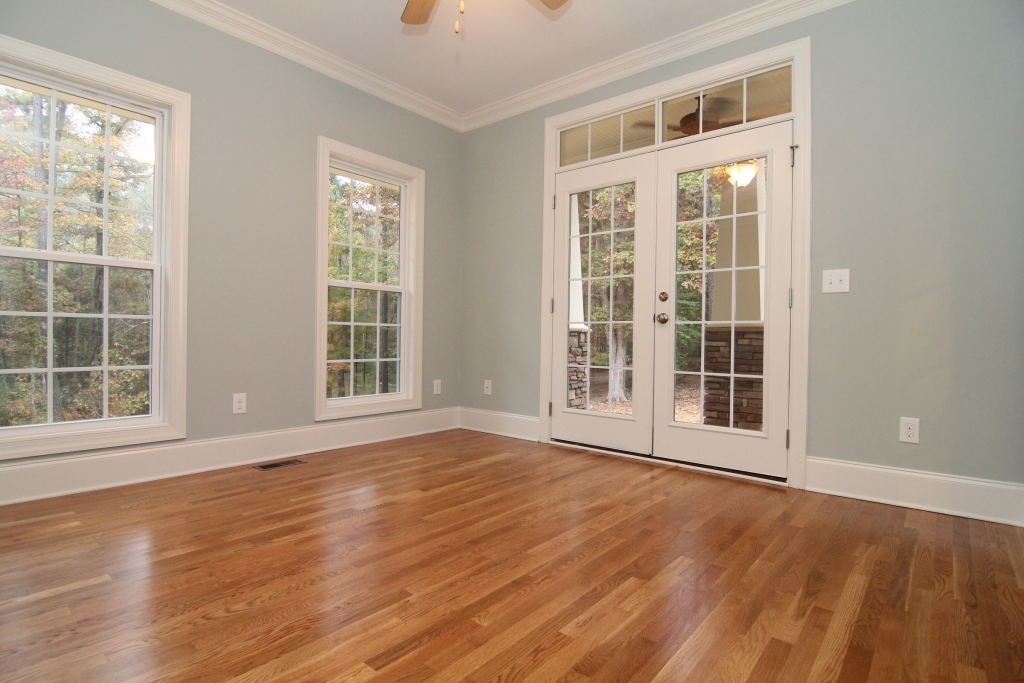 #6 Home Office Design: Be Creative!
Open up your imagination as you design your home office with your builder. Even just a window topper like this and French doors leading into the place you do business can make it feel like it's a special place in your home, just for you.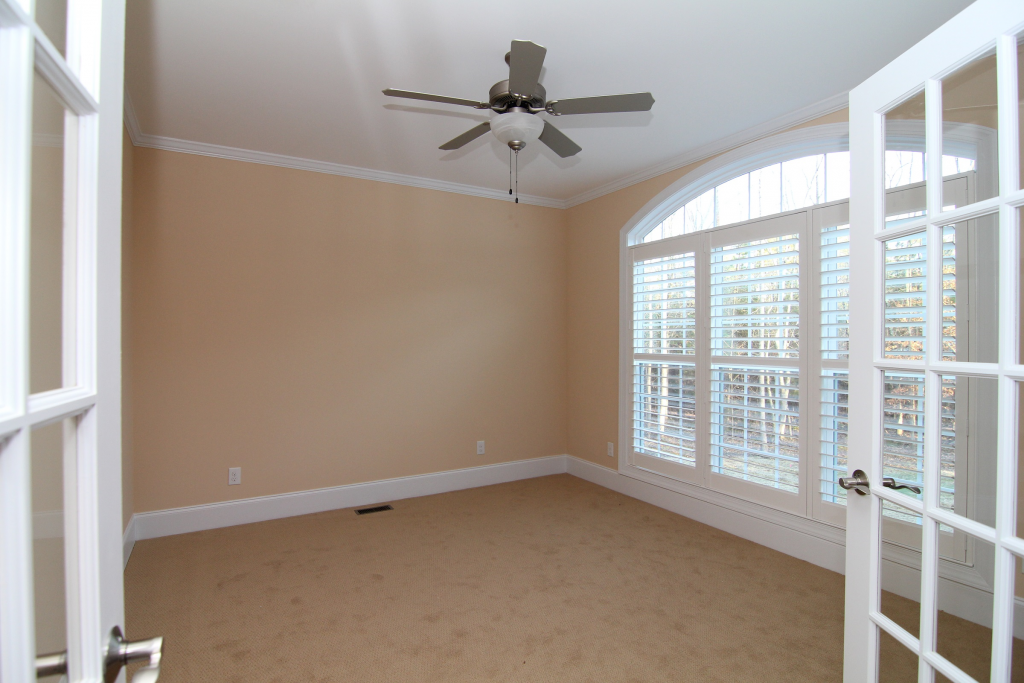 Get started with these floor plans from our library – tell us what you are looking for so we can send plans from our vast resources, even beyond these favorites.
Contact Us with your building questions. It can be a lot of fun to work together to build everything you need into your home office – and the rest of your custom home.