Give everyone the space they need. Combine living arrangements where it makes the most sense for your new multi-gen home (with a dual master, mother in law, or extended family layout). What do you need to know, when you look at plans and look for a multi-gen new home builder?
As you consider space for long-stay extended family members, caretakers or guests, here are the top myths about building a multi-generational new home in North Carolina: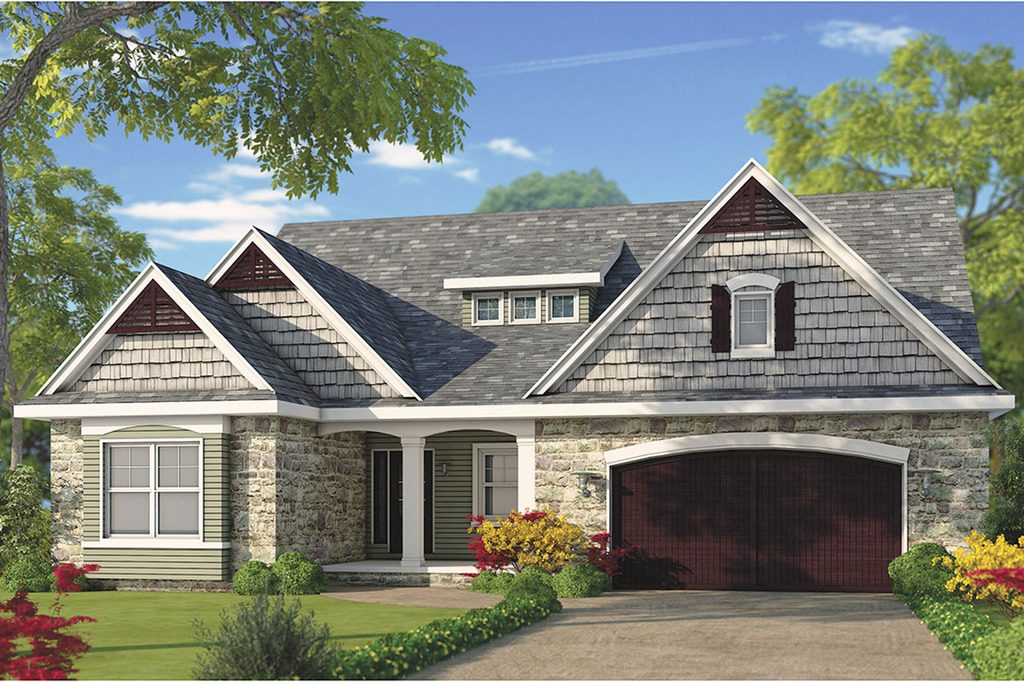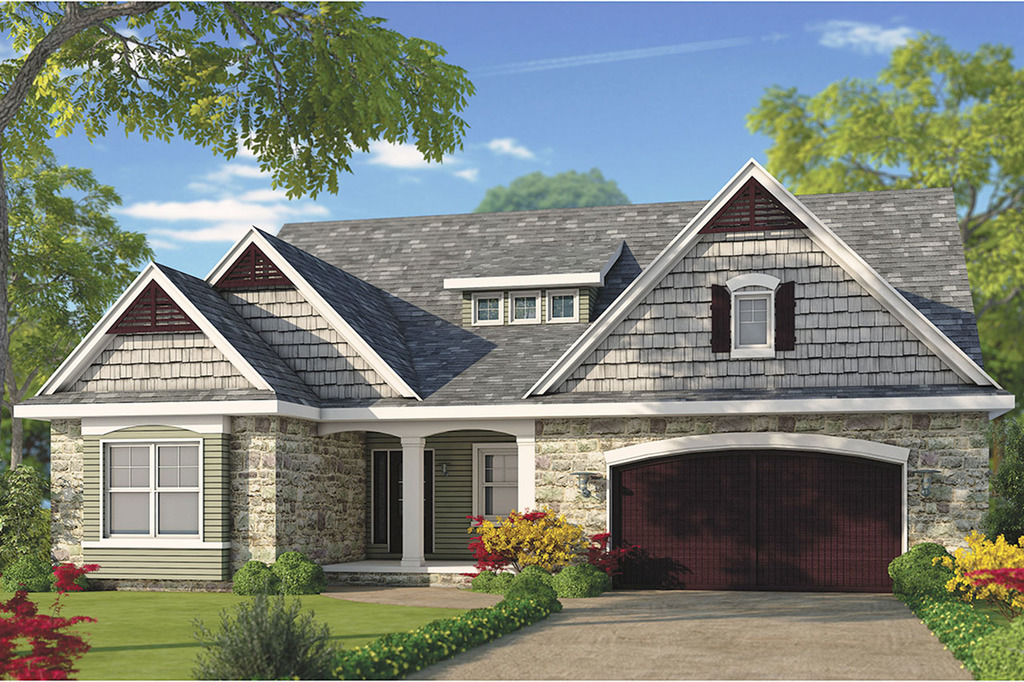 North Carolina multi-gen new home myth #1
I can attach a separate apartment to my home that is private, as long as it is part of the initial home structure. FALSE.
TRUTH:
Any portion of your home that is separated by a wall, as opposed to having an access from one part of the home to the other, can be considered a duplex and would likely not be approved as a single family home in NC.
Be careful to choose a floor plan that includes any multi gen, mother in law, or dual master elements as an integral portion of the home. Although there can be privacy, there must be access into the home. Although it can have a private entrance from the exterior, it must also have an entrance on the interior. Additional regulations may apply.
Even floor plans that have a little apartment attached will need to have approval from all applicable entities before it can be built. This is especially true when you want to add a little apartment on the other side of the garage, for example, as it will have it's own systems and is self-contained, which means it can be considered a separate residence.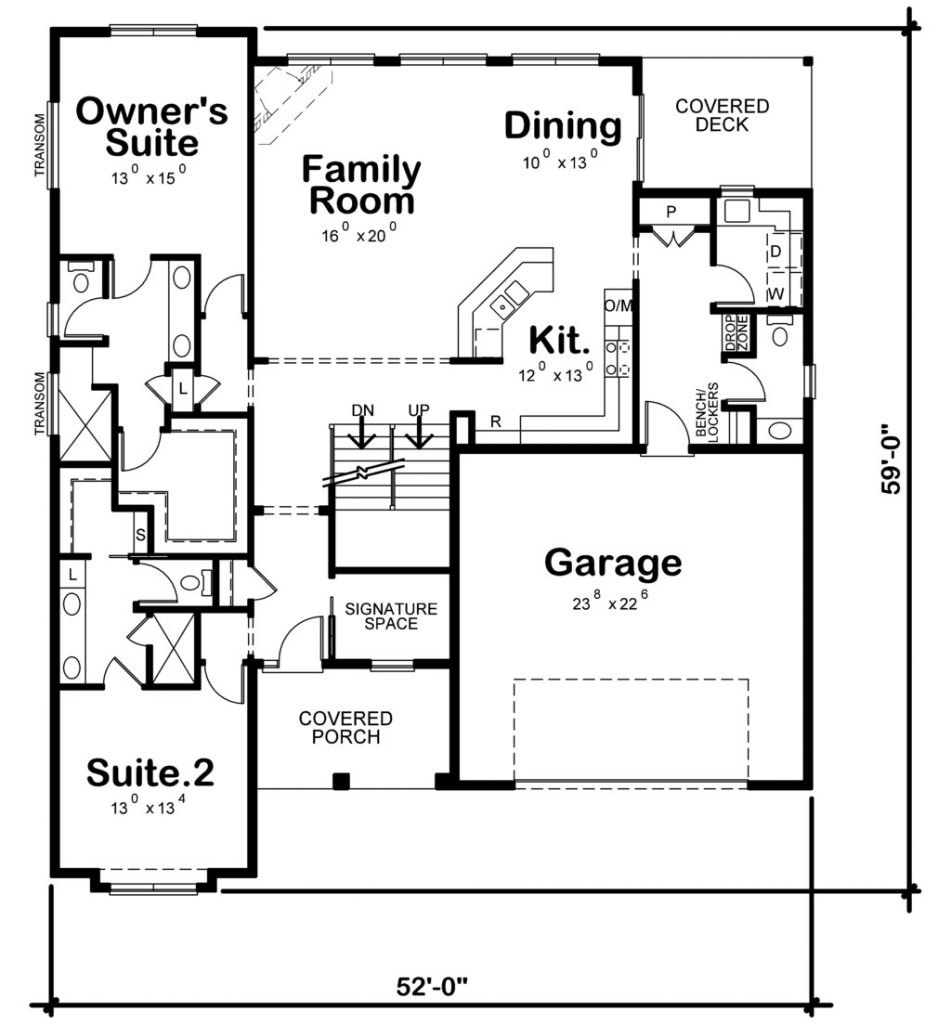 North Carolina multi-gen new home myth #2
I can build a guest cottage on my lot if I have a big yard. FALSE.
TRUTH:
Your ability to build a structure on your lot – whether it is a cottage, outbuilding or gazebo, needs to have approval from the building department, architectural review board (if you live in a community with an HOA) and other factors such as water and septic or sewer systems.
Even if your lot is in a countryside location, you will need to familiarize yourself with county or town regulations applicable to your land. You'll need a building permit before you get started.
Most custom home community covenants do NOT allow a guest house on the same lot.
If the lot has a septic system, it will typically be rated for 3-4 bedrooms. So even if a separate structure is allowed, you will need to divide the amount of bedrooms per dwelling to use that system – and you may be required to have a separate system, which will need to be approved.
Some custom home communities allow a second structure such as a garage or an art studio. It may be possible to have a small cottage, which may require attachment with a breezeway. See the community covenants for their rules. All structures will need to be approved the the archiectural committee as specified in the covenants.
It may be possible for a guest house to be considered a separate home, as opposed to a single dwelling on the lot, depending on the regulations for that location. This would also need to be approved by the building department as well as the architectural review board in the community.
North Carolina multi-gen new home myth #3
As long as I have an entrance from one part of the home to the other, I can have two full kitchens, great rooms, and pretty much duplicate my home as though it is a duplex as long as it is accessible from both sides via a doorway. FALSE. GET APPROVALS AND PERMITS – THIS IS NOT THE INTENT OF A SINGLE FAMILY HOME.
TRUTH:
Be careful about trying to combine two families into one structure, with what amounts to two separate homes if zoning is for single family homes. This can be rejected by building department regulations, zoning, and community covenants.
Multi gen plans can be customized and there are many possibilities. However, a single family home is not the same thing as a duplex, which requires different zoning and other requirements.
The best approach to having a multigen home accepted by regulators is to choose a layout that is designed for a single family with a long term guest or caretaker. For example, a kitchenette could be more appropriate for a mother in law, care taker, or guest suite than a home with two full kitchens and living areas. As with all homes, your floor plan must adhere to the approval process, and follow all the rules.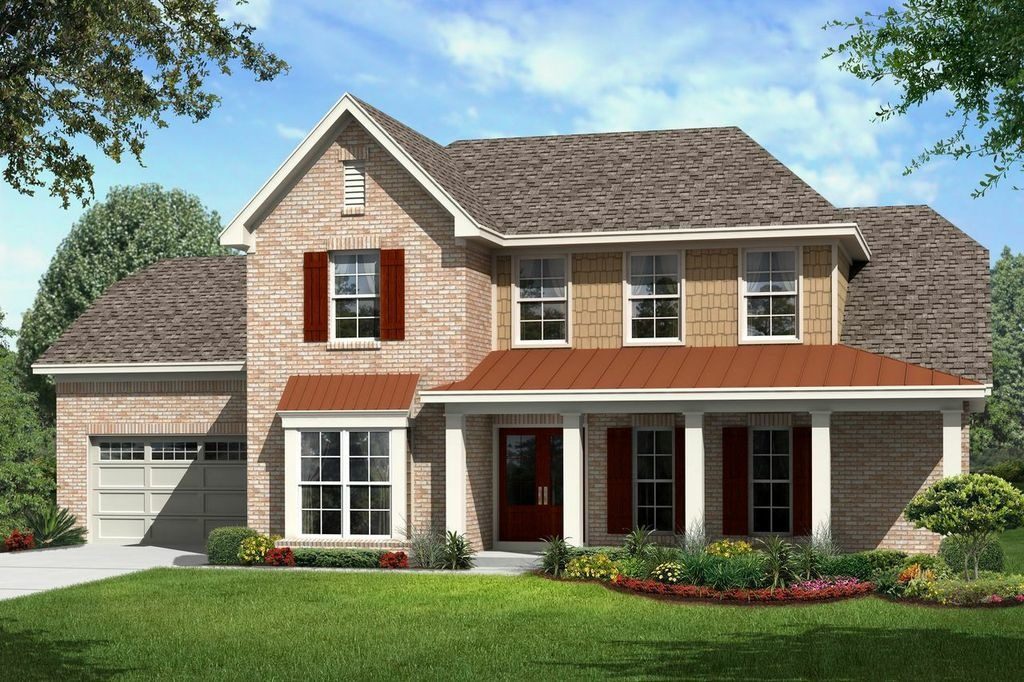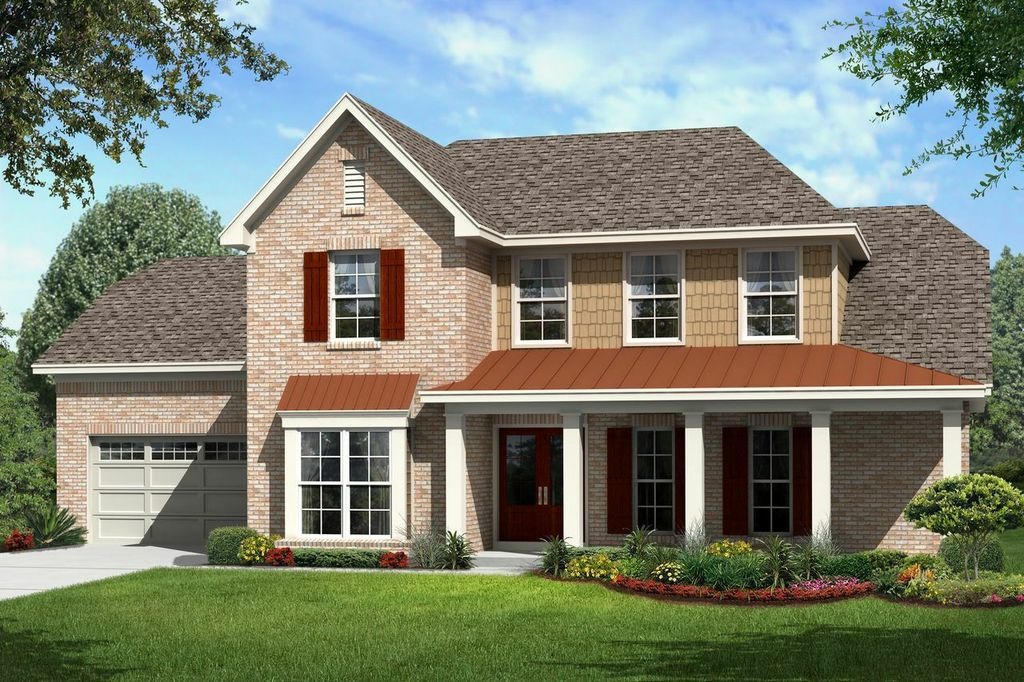 North Carolina multi-gen new home myth #4
A full apartment in the basement is always acceptable in single family zoning. FALSE.
TRUTH:
Nothing is "always acceptable" – your custom home builder will help guide your choices in adherence to rules and regulations. As with any addition to the home that is designed to accommodate multi-gen situations, a full apartment in the basement must be approved as applicable by the county, town and any other entities that have say in the process, including the community HOA (where applicable).
Although multi gen accommodations within the home are accepted more widely than a stand alone cottage or a separate apartment on the other side of the garage with it's own systems, acceptability depends on local regulations and requirements.
More often, you will find new multi-gen homes with two master bedrooms or a master suite and guest suite on the first floor: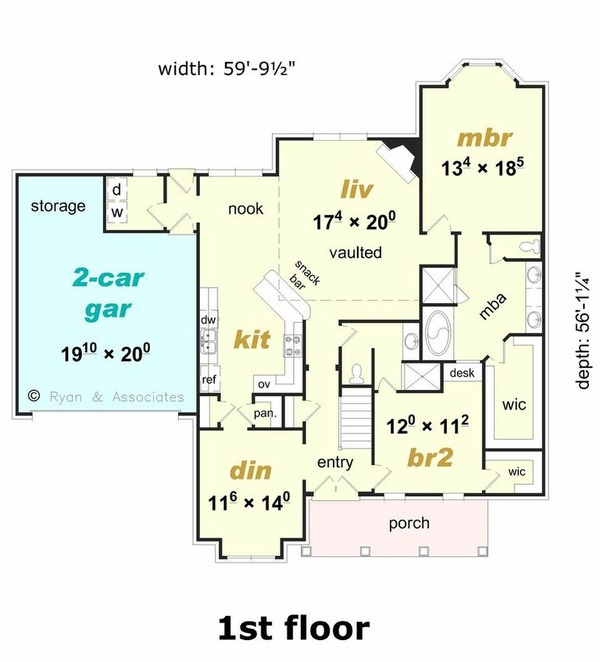 North Carolina multi-gen new home myth #5
A multi gen home must share the same laundry room FALSE.
TRUTH:
You can typically have as many laundry rooms as you would like in your home. You can also have as many bathrooms as you like. The only rooms limited by septic system regulations are the amount of bedrooms – as the indicator of how many people live there full time.
In fact, it's becoming common to have two or even three laundry rooms, for added convenience inside non multi-gen new homes. Some custom homes have a laundry room on each floor. Some have laundry setups in the master suite closet or extended guest suite.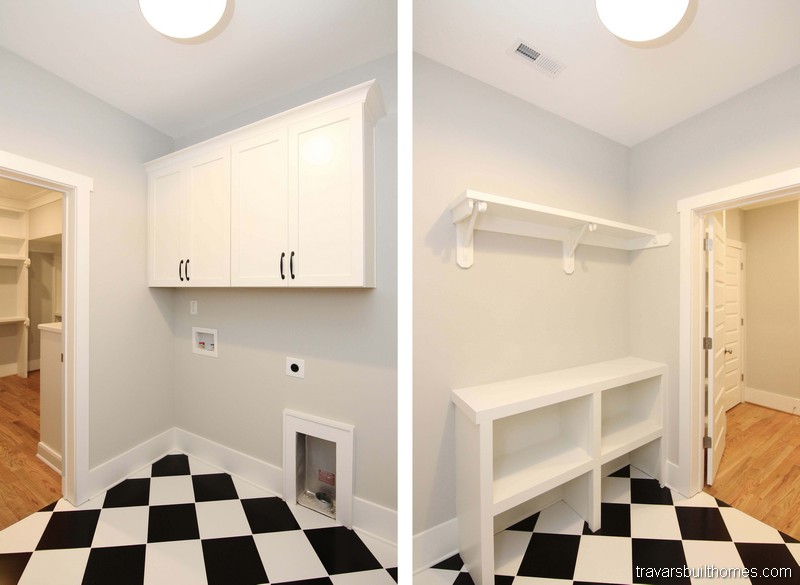 Whether you are seeking to create a mother in law suite, multi-gen, dual master, or small apartment in the new home you want to build, the most important thing to keep in mind is how to divide gathering areas and personal space.