See the shake up in top priorities for 2022 custom homes: Top 11 "must have" requests from new home buyers.
2022 custom home trend #1: Stock-up space
Convenient places to store paper goods, food, cleaning products and emergency tools are all in huge demand, as people focus on preparedness.
Walk in pantries are designed for a lot more than food storage, with sinks, pull out shelving, countertops, nooks and crannies, and natural light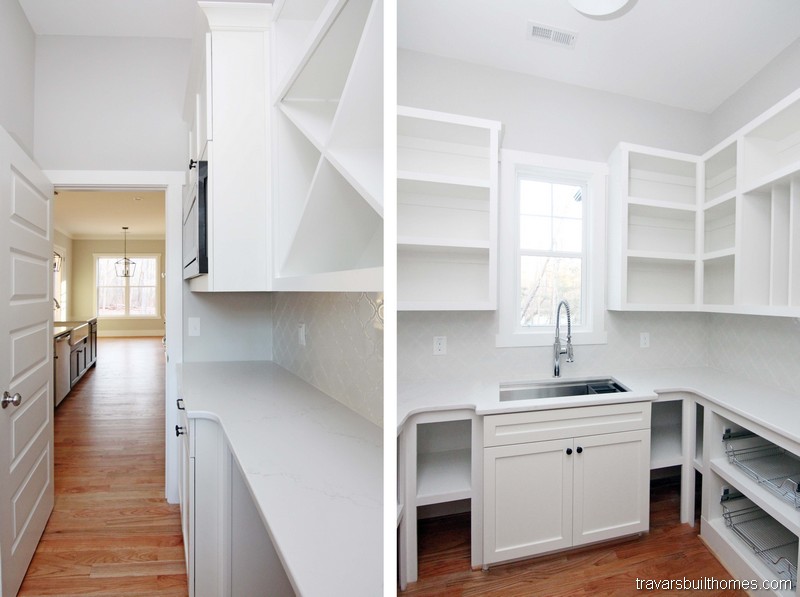 Walk in closets are designed with custom cubbies, cabinets, furniture, shelves and dressing areas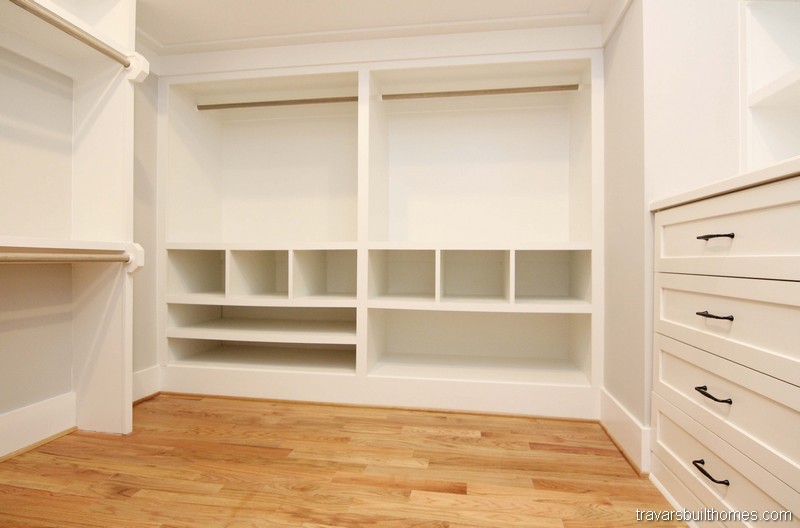 Walk in attics can be so huge you can ask to have them finished like the rest of the home, like this optional "Craft Room"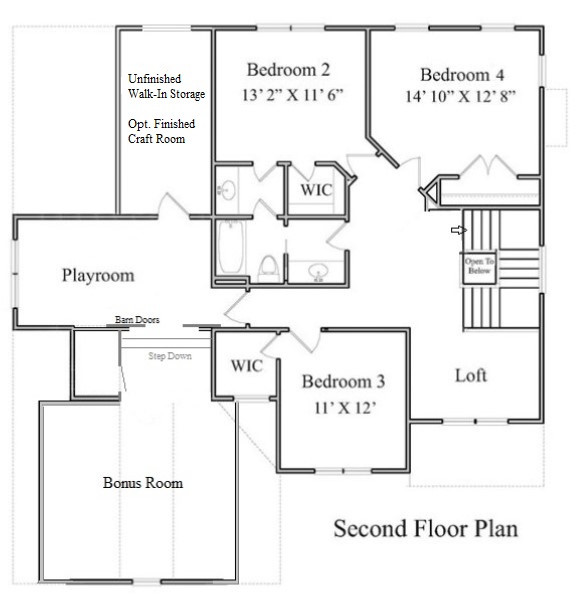 2022 custom home trend #2: Secret passages
Secret Passageways are popping up all over the place in new custom homes.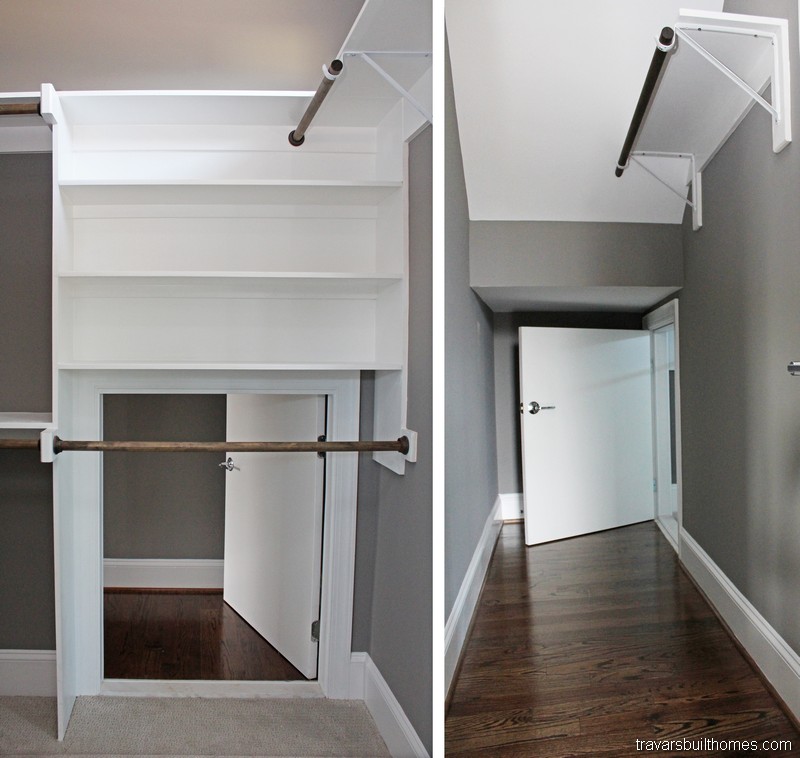 We create creative secret passages from one child's room to another. Behind hidden panels. Through bookcases. We can't even tell you everything we build. It's secret.
2022 custom home trend #3: Flex space
There's often at least one room in new homes designed to be converted, such as this loft spaced just right for a play room, office, study area, or crafting – flexible with life.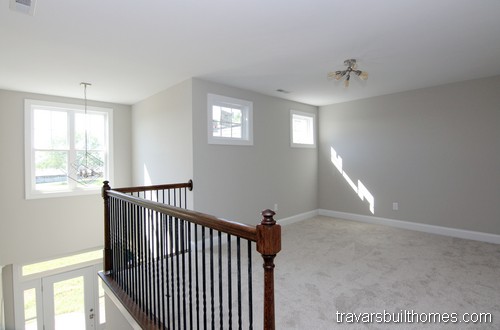 Need something special built-in, such as additional walls, soundproofing or aging-in-place features? Ask your builder what can be added to tap into for future use.
2022 custom home trend #4: Massive Island kitchens
Kitchen islands in today's new homes are stretching size limits as high as space allows, like the massive island with microwave beneath in this custom designed two story kitchen created for great cuisine gatherings.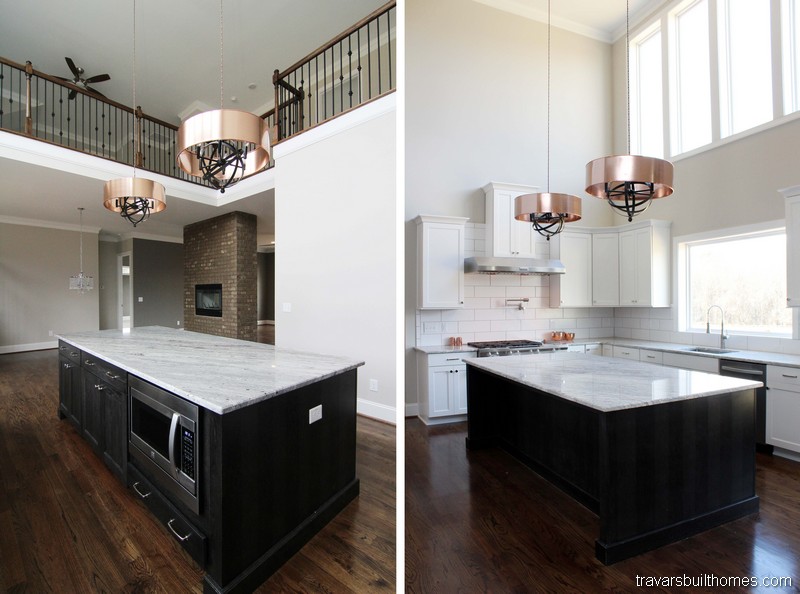 2022 custom home trend #5: Main floor owners suite
Homebuyers planning their "forever home" appreciate "aging in place" features and a floor plan where the owner's suite – and day to day living – is all on one floor.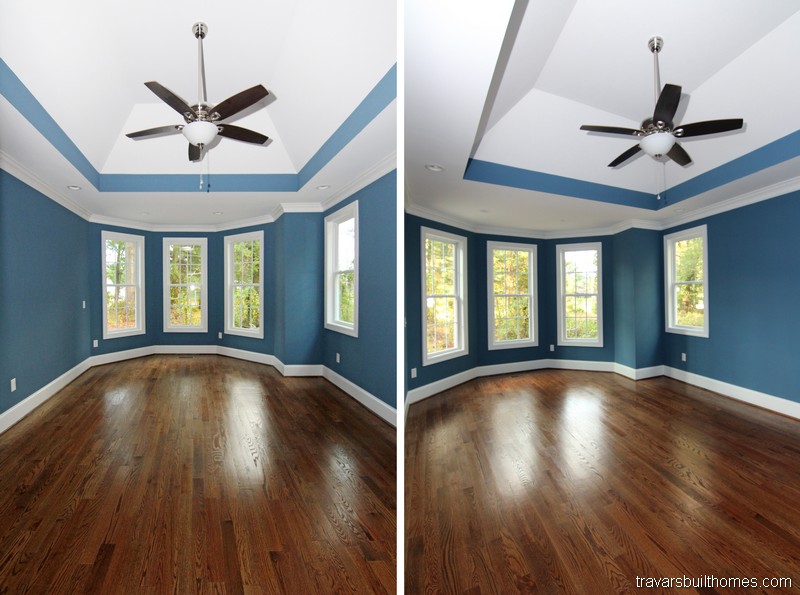 2022 custom home trend #6: Guest suites
Dual owner's suites, guest suites, and private apartment quarters within the home are top reasons homebuyers look to custom home builders who can go beyond stock floor plans and build in what's needed.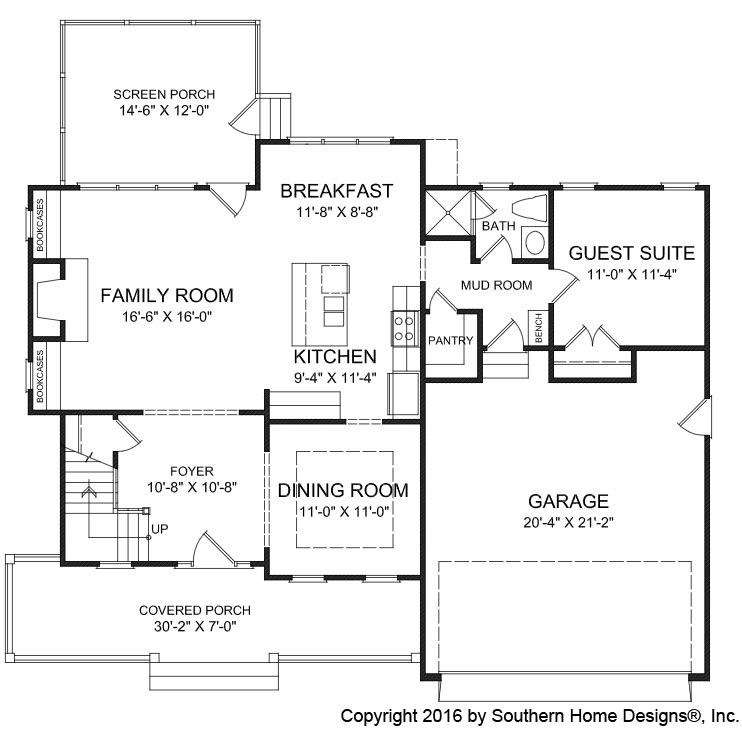 2022 custom home trend #7: Work space
Custom built-ins create special spaces for office, homework, quilting, shop, or anything else you need to get the job done.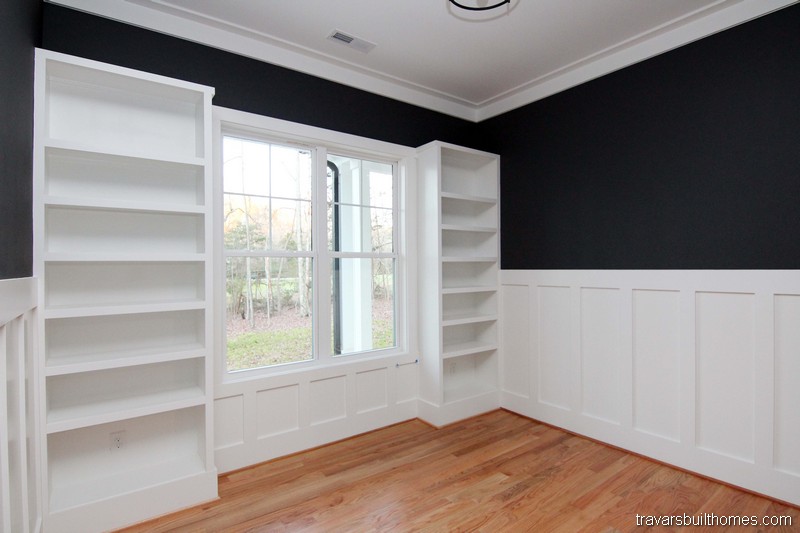 Often, a small pocket office can be woven into a plan to create a a nook that can also be used for storage, hobbies, or a pet room.
2022 custom home trend #8: Mudroom with drop zone
Drop zones have become the top focus for mudrooms as a way to leave coats and clutter at the door – where it's easy to find later.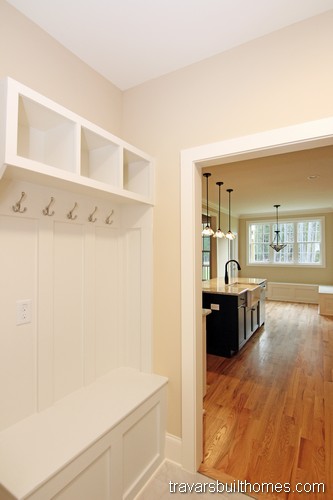 Drop zones are often designed in conjunction with laundry rooms and are typically by the back door – but a custom builder can tuck them in other places, too, like this this all-purpose room that also has a dog house.
2022 custom home trend #9: Indoor/outdoor living
Fresh air has taken on a whole new connotation in today's lifestyle – with increased requests for indoor/outdoor living, like covered and screen porches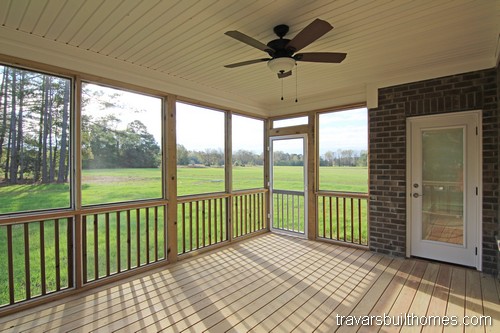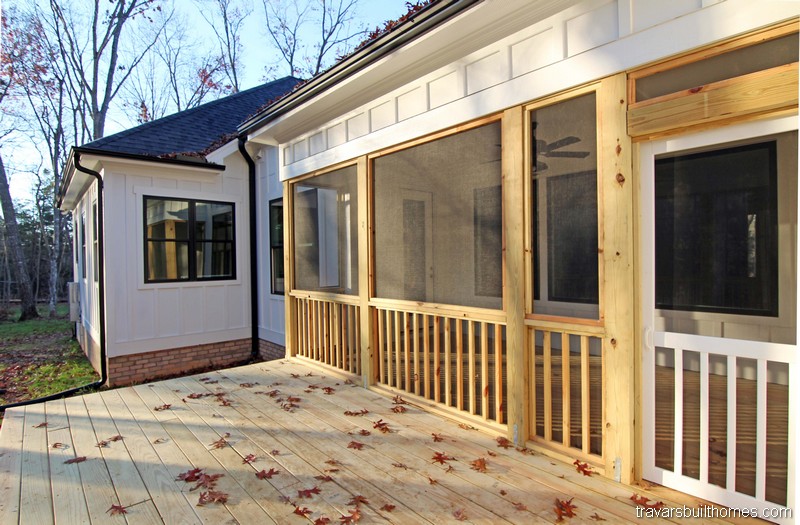 2022 custom home trend #10: She Sheds
She Sheds are taking over the demand for Man Caves, as women seek a calming place in their new homes to relax with no rules.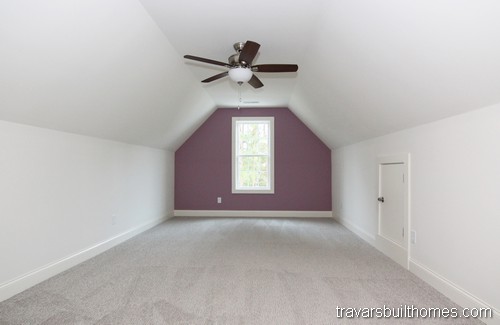 2022 custom home trend #11: Energy efficiency
Long term advantages of building a new home include lower energy bills. From ultra-e windows to effective HVAC systems and radiant barriers, ask your builder for ways your home can be more comfortable and affordable through energy efficiency.
Build a custom home in North Carolina: