Central North Carolina's reputation as a wonderful place to work and live continues to grow, as people and companies move to the region.
Among the accolades and recognition: Raleigh and Durham tied for third place as "Best Places to Live in America" in US World News and World Report's Best Places to Live rankings for 2023-2024.
Green Bay, Wisconsin came in first, followed by Huntsville, Alabama.
The designation was based on life quality, job market, housing affordability, cost of living, and desire to be here.
Among the categories analyzed, Raleigh and Durham scored highest in quality of life for access to museums, theaters, a thriving restaurant scene, parks, greenways, and college and professional teams.
Besides #3 in the best places to live in the country, U.S. News found Raleigh and Durham:
#29 in best places to retire
#1 in best places to live in NC
#13 in best places to live for quality of life, and
#21 fastest growing places
Travars Built Homes builds incredible custom homes in Chatham County and surrounding regions extending into Alamance, Durham, Harnett, Johnston, Lee, Moore, Orange, Randolph and Wake Counties.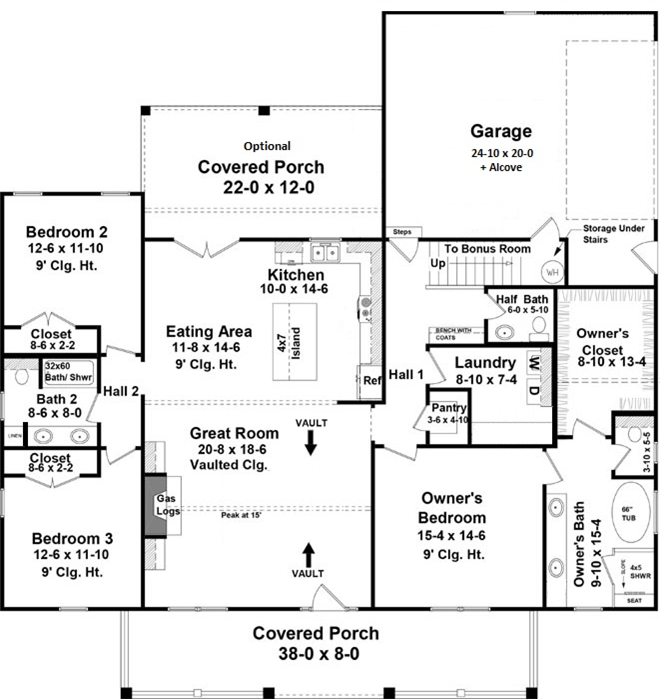 Need a floor plan?
Our house plan search tool makes it easy to narrow down your favorite custom floor plans. Search by home size, beds, baths, types, and special features. We work with designs from many custom home architects, so let us know what you like about the homes you see here, and we will send even more from our database of favorites.