"Cost per square foot" is a term that became popular with production builders. Production homes are designed to be cookie cutter boxes and can be built very cheaply with very few choices and nearly everything outside baseline "basics" an "upgrade."
Would you ask for the price per square foot for a car? That's how little it can apply to a truly custom home, as a comparison tool, without knowing just what each of those square feet contain. Here's how to take a test drive: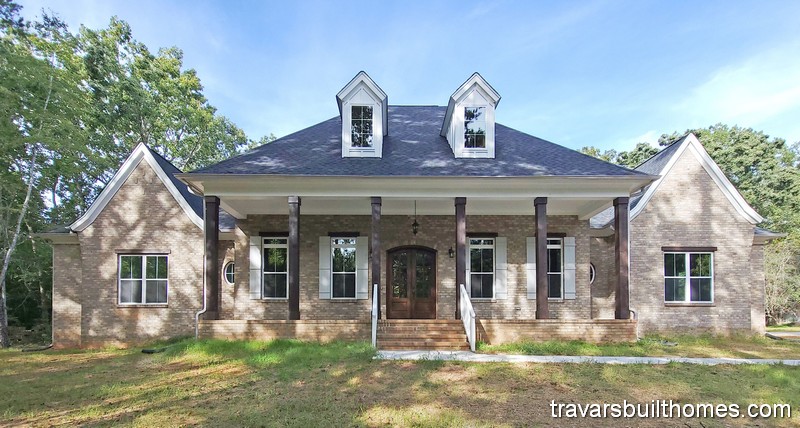 NC custom home cost per square foot: Home style
The type of home you choose can make a big difference. A one story home has more foundation and roof, so it typically costs more per square foot to build than a two story home.
Architectural styles can impact your cost considerably. Contemporary homes can be more expensive to build than Colonial homes.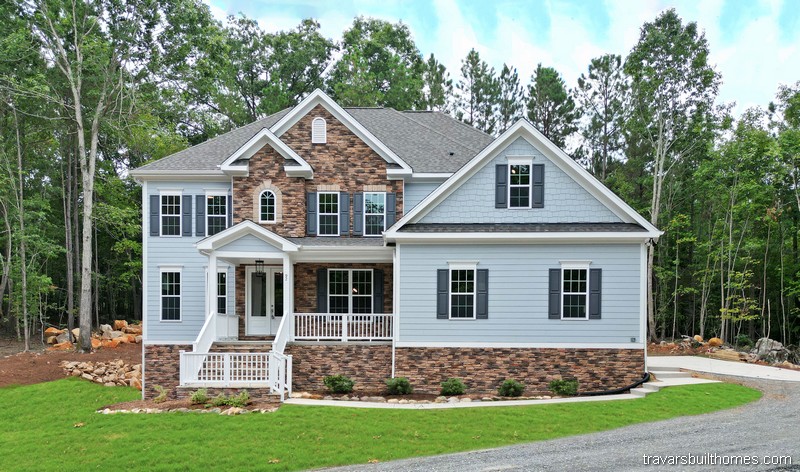 NC custom home cost per square foot: Floor plan layout
An "average cost per square foot" may not the best indicator of value. Even plans with similar layouts can have differences that impact the build cost. For example: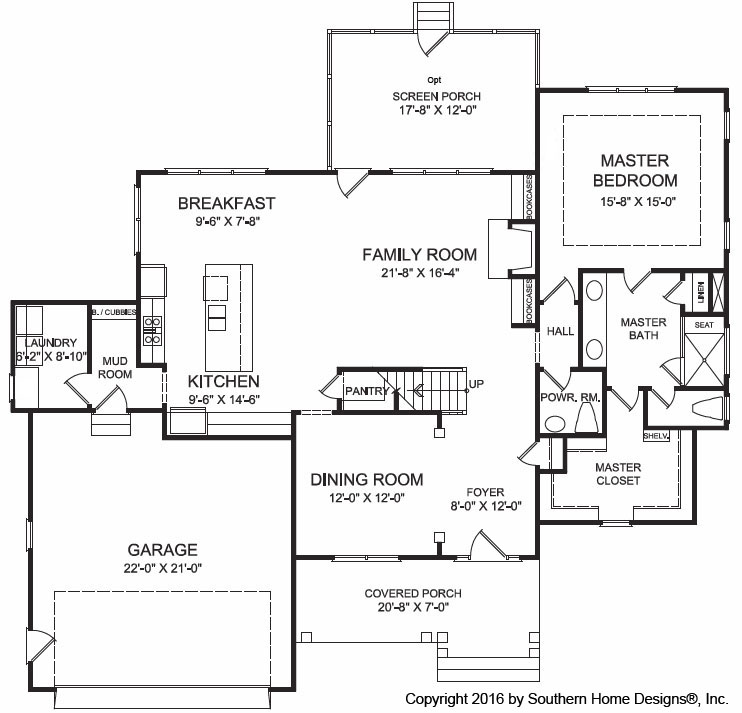 Cost per square foot for a custom home depends on the floor plan, selections chosen, and location.
Get started, here:
How big are the kitchens – how much cabinetry and countertops? What kind of appliances and lighting?
How many bathrooms? How extensive is the tile work?
How big is the garage?
How many and how big are the windows and doors? A wall of windows or sun room can make a big difference.
How much square footage is on the main floor, versus upstairs?
How high/complex is the roof line?
Does the home have a lot of cut outs or is it designed more cost effectively?
How much outdoor living space is included in the footprint? How big are the porches and screen porches? Is there an outdoor kitchen or see-through fireplace?
NC custom home cost per square foot: Building materials and selections
Here's what else you need to know, as you compare costs:
Look closely at what the builder includes in writing. Are floors "resilient material" or hardwood? What kind of hardwood is it? How many rooms start with carpet? Is there a microwave? Is the owner's suite shower tile, or plastic? Does it have a fireplace? What kind of lights and faucets are included? Does the home come with a radiant barrier or sealed crawl space (that can save you a lot over the years and make your home more efficient and comfortable). Different materials, features, and finishes can make a huge difference in the price for your home. Everything you want to change will add to the price you pay (either now or later.)
Look for what the builder has in writing as to what comes "standard." What builders offer can differ extensively as to what is "basic". We can help you find a cost-effective floor plan. And we will help you compare advantages.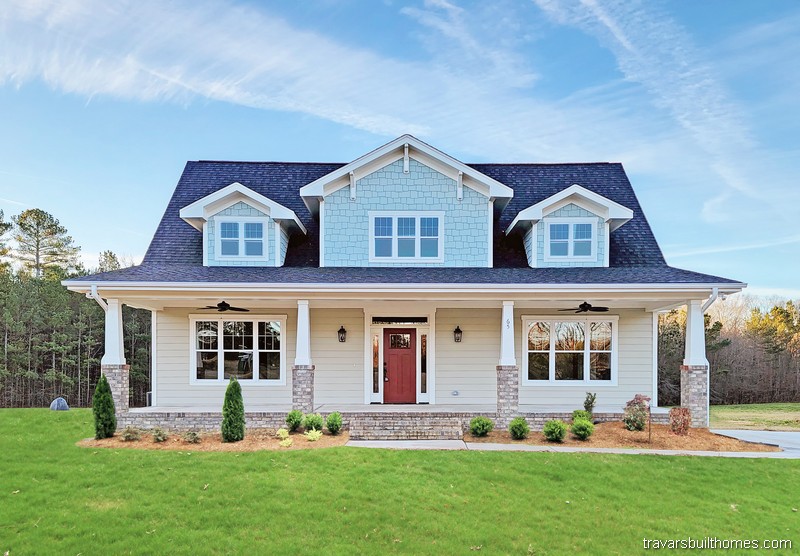 NC custom home cost per square foot: Location and building lot site work
The site work required for your lot can also make a big difference. Ask the builder what it costs to build a home on your lot. Find out if the builder requires you to sign upb efore they will do an assessment of site costs.
Is a sewer available or do you need a septic system? Is it conventional or engineered?
Do you have over 2 or 3 acres? If so, a well may be required.
How long is the driveway? What will it be made with?
What is the topography? Do you need a tall crawl or basement?
What are the setbacks?
Is it in a neighborhood with an HOA? What are the community covenants?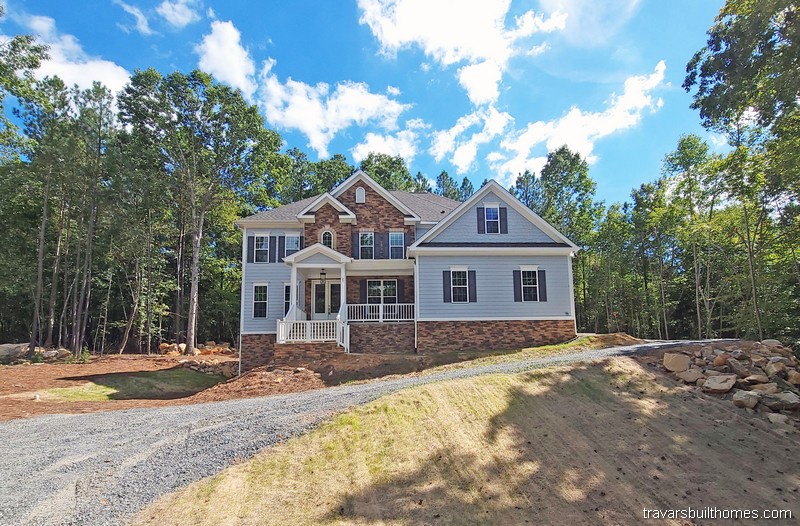 TBH builds homes from cottages to estates, with a cost per square foot that is appropriate for custom homes that come in all kinds of shapes, sizes, and architectural styles.