A price quote and design meeting from a custom home builder is very different from semi-custom and production builders.
You'll know which builder is best for your new home within minutes of sitting with Travars Built Homes at your custom home consultation. Quickly see how you can be more informed, involved, and creative, in just

5 easy steps.
During your custom home consultation, we'll show you:
– Features, finishes and the flexibility for choices
– How long it will take to build
– Who takes care of permits, blueprints and site work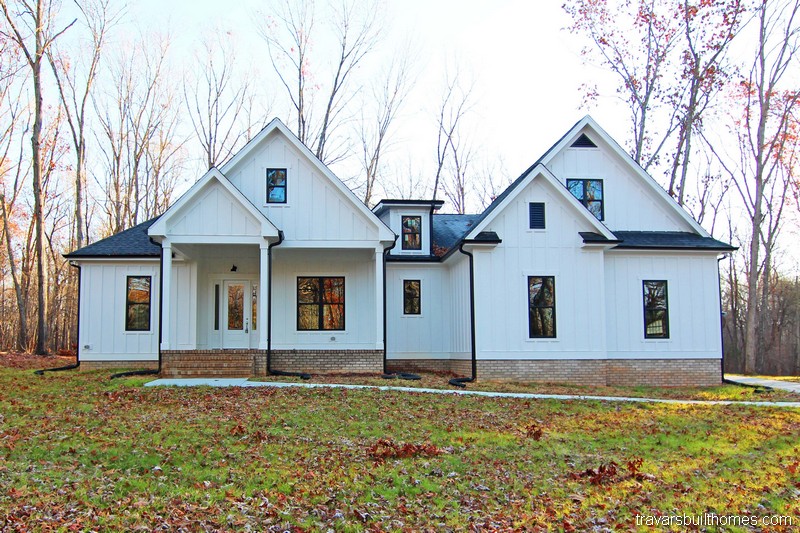 Our homebuyers often tell us they are amazed and excited about the depth of detail we provide – including build aspects nobody else has told them about.
The quote we provide is extremely precise – and our pricing has never been beat, apples to apples, by any comparable home builder.
The accuracy of our award winning proprietary estimating system will help ensure you know everything possible that it takes to build your new home, including next steps – your on site lot assessment with the builder – even before you purchase land or sign a purchase agreement with Travars Built Homes.
Your personal pricing package provides peace of mind, with the strength and comfort of our high quality materials and craftsmanship in writing. No hidden costs. No unnecessary surprises.
Request a custom home consultation: