If you are new to the area or new to your electric car you will need to know where you can find a Charging Station. There are dozens of them located throughout greater Chapel Hill, including in the growing Pittsboro area.
This active map shows which stations are public, high power or ' in use' and where they are located. PlugShare is a quick source in finding the nearest spot to plug in.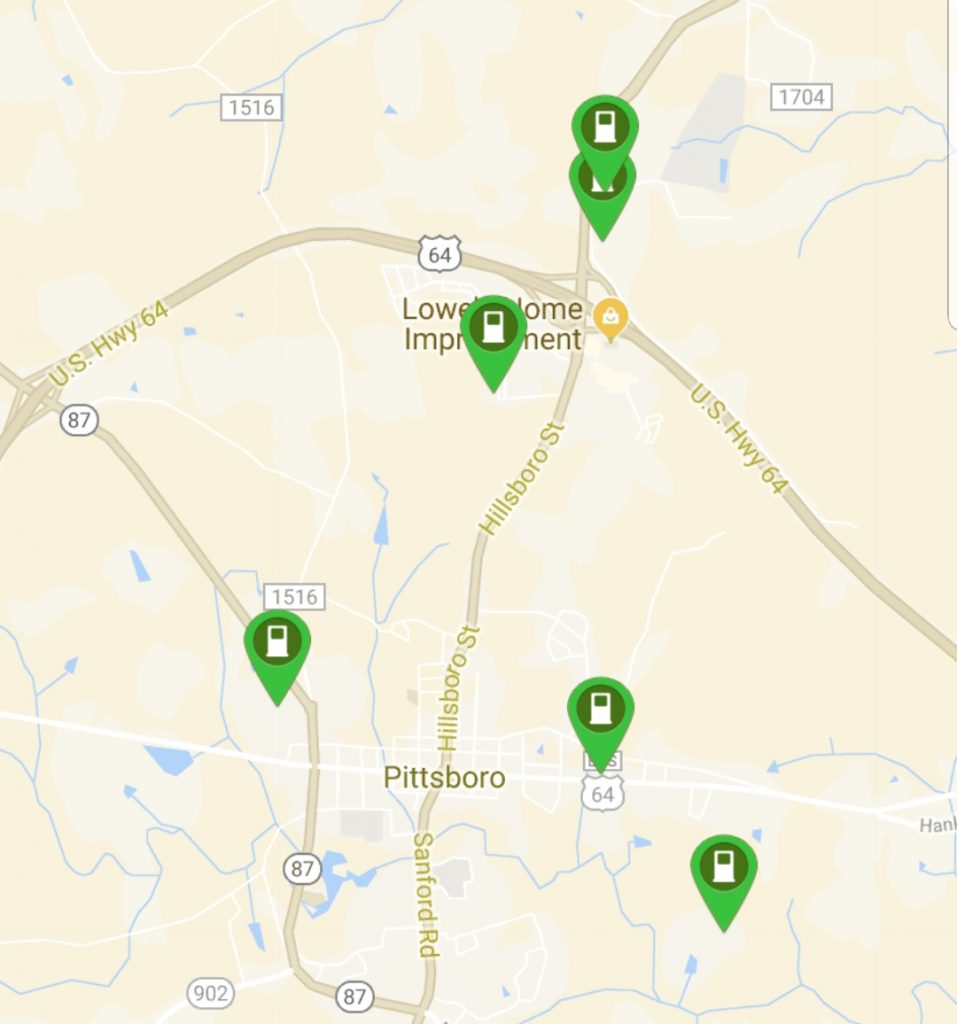 Charge your vehicle while you grab a bite at Penguin Place – One of the Top Places to Eat in Pittsboro NC .
Charging stations in Pittsboro are currently available at:
Root Cellar Cafe, 35 Suttles Rd, Pittsboro, NC 27312
764 West St, Pittsboro, NC 27312
635 East St, Pittsboro, NC 27312
300–338 Old Rock Spring Cemetery Rd,
Pittsboro, NC 27312
220 Lorax Ln, Pittsboro, NC 27312, USA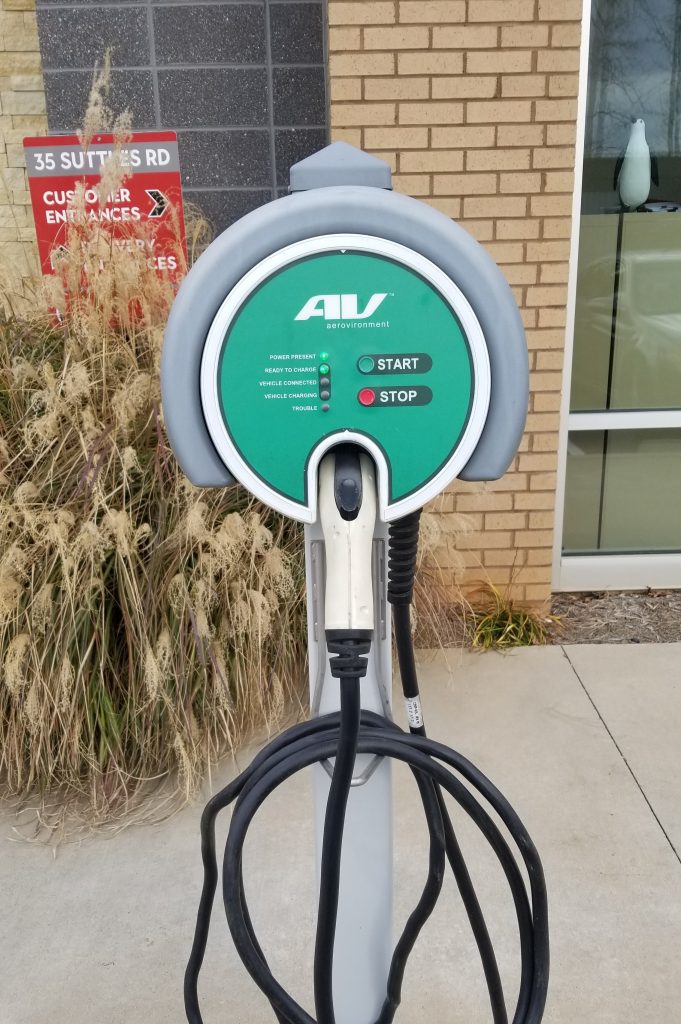 Car charging stations can be added to your new custom home during the design phase.
Why not take the same approach with your new home – build it to perform efficiently with low utility bills. Every Travars Built Home comes with a HERS score and Eco-Select certificate from Southern Energy Management.
CTravars Built Homes can help you find a lot and work with you to create your custom home in Chatham County or anywhere within about an hour of RTP. Browse a few of the hundreds of available floor plans, here: