Multigenerational homes (sometimes called multi-gen homes, homes with a mother in law suite, or apartment within a home) are designed for families to live together within one single home family dwelling that has an extended guest suite intended for long term stays.
Multigenerational homes are one of the most common reasons why homebuyers choose to build a custom home.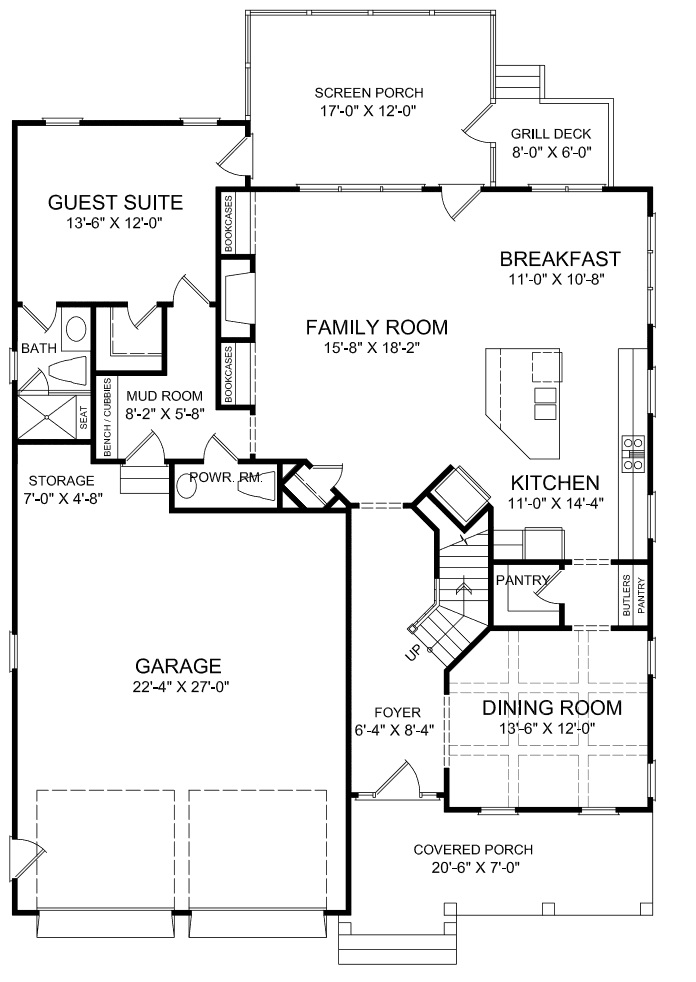 Multi-gen homes can spread out the cost of living so that the combined living space is more affordable than having two separate homes.
Site costs for one home are less expensive than site costs for two homes, with one clearing, one footing, one septic system, and one foundation.
The size of the footprint impacts build costs, so multi-gen homes built with living space on additional floors are typically more cost effective than homes with everyone on one level.
Some multigenerational homes have a kitchenette in the secondary living quarters, for increased independence.
Other families choose to design a larger kitchen around expanded usage, with elements such as dual ovens, a huge island or even two islands for more prep space, and special arrangements such as a microwave below the counter for easier use and aging-in-place future accessibility. Learn more about making changes to your floor plan, here.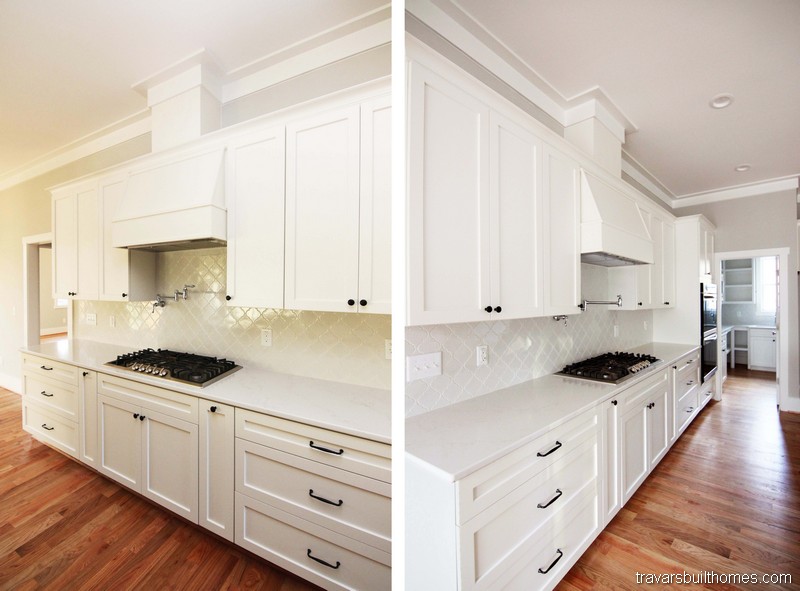 Dual master suites give equal prominence to two large bedroom suites with ensuite private bathrooms, big closets and occasionally other private amenities such as a personal sitting area or attached office or laundry room.
The location of dual master suites can vary, with the most common arrangements being one on the main floor and one on the second floor, one in the basement, or both on the main floor. Get floor plans with dual master bedrooms, here.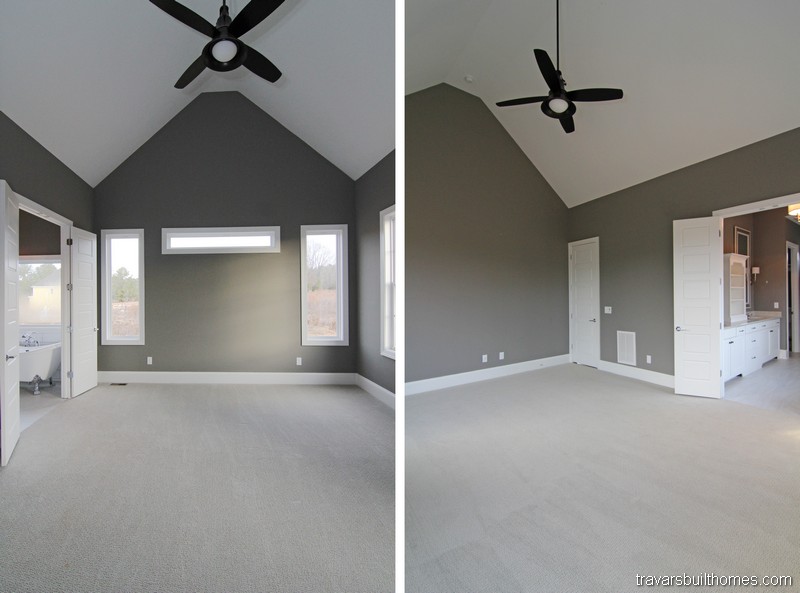 Because schedules and lifestyles can vary within shared living arrangements, building in special features that add to privacy is a very good reason to build a custom home, so that you have the opportunity to include features such as sound dampening between walls or from one floor to another. Solid core door options can also lessen sound travel.
A private entrance so you can come and go without interrupting the main flow of the house is another way to increase that feeling of having your own space.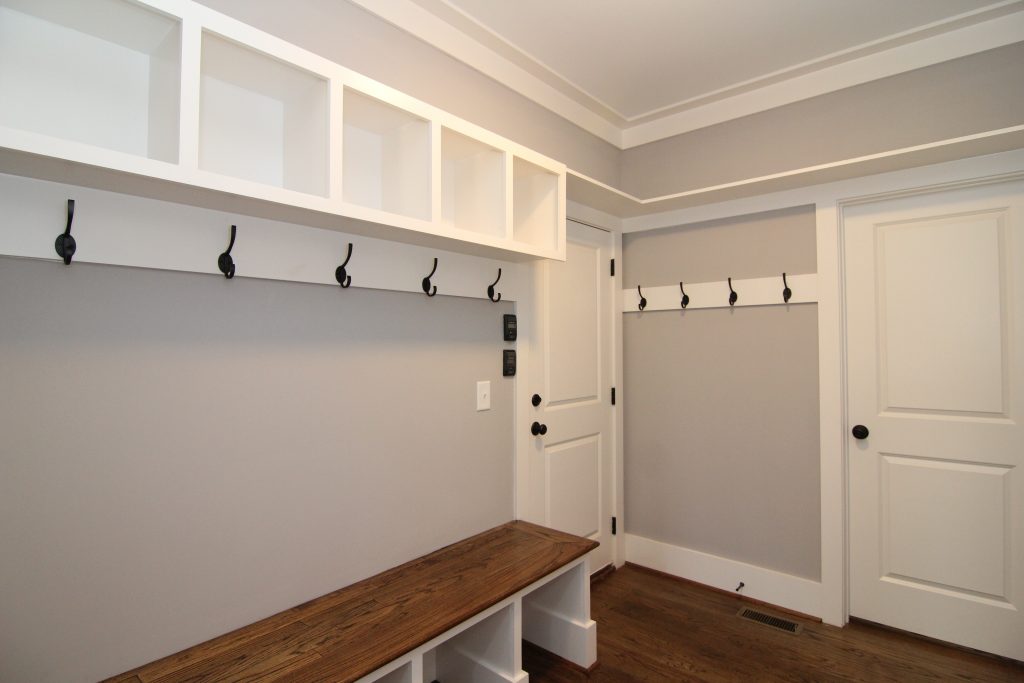 Depending on the plan and your homesite, you may include an exterior door with a small stoop or porch or another door from the garage to your private hallway.
---
Travars Built Homes can be built in custom home neighborhoods or countryside locations within about

an hour of Chapel Hill

. We work closely with you to:
Consider choices for

cost effective floor plans

that fit your lifestyle and budget
Modify your layout to add multi-gen, accessible or other custom changes
Offer a wide array of selections, options and upgrades