Next month, a panel discussion led by Furniture, Lighting & Decor Editor-in-Chief Diane Falvey brings together four experts to talk about leveraging expertise among architects, builders, and designers when building custom homes.
During the panel, "Common Ground: Finding Synergy Among Architects, Builders and Designers," Phil Travars and Andrew Travars of Travars Built Homes will be talking about the ins and outs of working with a design/build custom home builder in North Carolina.
"Having a clear understanding of the thought process around building a custom home can help everything go smoothly, from design through construction," said Phil Travars, Owner and Builder at Travars Built Homes. "It's a great opportunity to talk directly with experts from across the industry."
About 75,000 people from across the country and internationally are expected to attend the bi-annual Furniture Mart event represented by more than 100 countries, for architects, designers, furnishings buyers and others looking for the latest information and products for homes.
The Travars brothers were asked to participate in the event to share their thought leadership about home building and designing together with CIRCLE Design Studio, LLC Principal Architect John Dorlini and Principal/Owner Theresa A.C. Dorlini.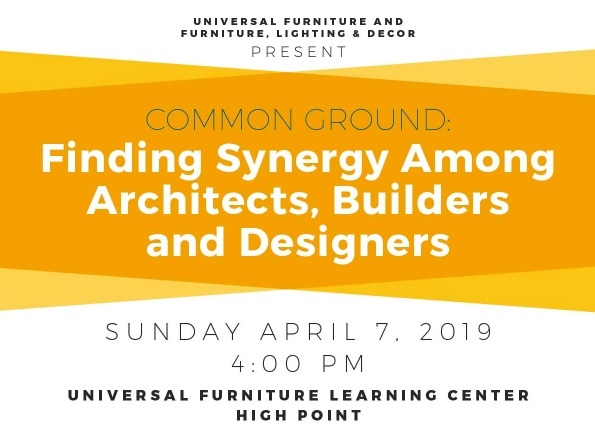 Topics about the custom home build process are expected to include:

How designers and builders work together compose a custom home.
How creativity can create excitement through different points of view.
What to look out for when choosing a custom home on a budget.
What to think about as you integrate designs for furniture, lighting, fixtures and finishes into your new home.
"This is a great opportunity to bounce around ideas for your new home, if you're considering a custom build," said Andrew Travars, Builder and Designer at Travars Built Homes. "We put a lot into making each home unique – this panel will help explain what it takes to create through design/build."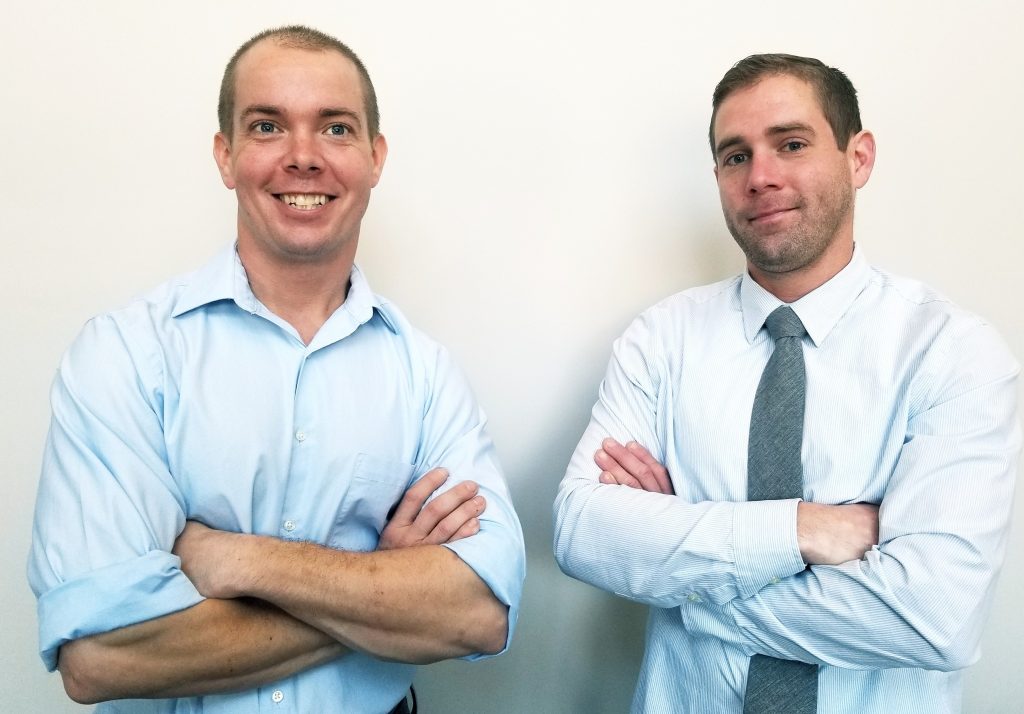 Travars Built Homes builds new custom homes in Chapel Hill, Raleigh, Durham and the surrounding region. Get information about building a custom home: