Yes, a design build custom home builder can add square footage to your floor plan. Below are 5 of the most cost effective ways that Travars Built Homes can add space to your floor plan.
How to make a floor plan bigger: Guest living and multi-gen suites
Adding a small apartment such as a

multigenerational

, mother-in-law or other extended guest living arrangement to your home usually means adding semi-separated living space. Special adaptations such as adding a private entrance to the exterior are also common. Additional square footage is often necessary to be able to fit in all of the extra requirements.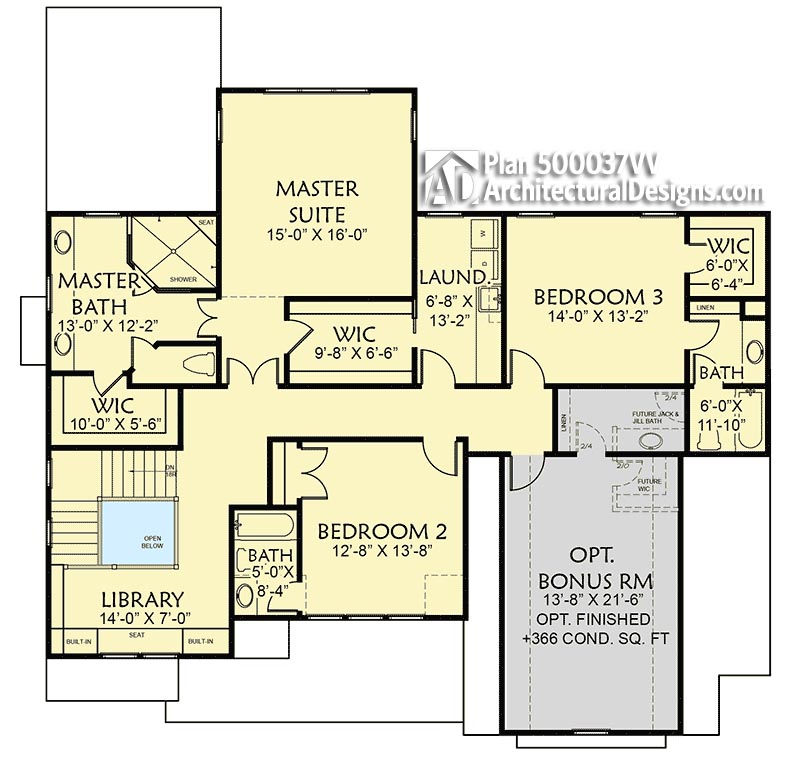 This kind of modification to a floor plan typically involves rearranging the existing layout, such as changing two bedrooms and a bath on the main floor into one bedroom, bath, and living room – possibly with a kitchenette.
How to make a floor plan bigger: Expanding the kitchen or master bath
This is one of the areas where it's important to work with the custom builder to create the space you need, as you will be looking at pushing out specific walls to increase a small portion of the home. Sometimes the result you're looking for can be accomplished within existing square footage.

We will show you some options as we talk through your needs.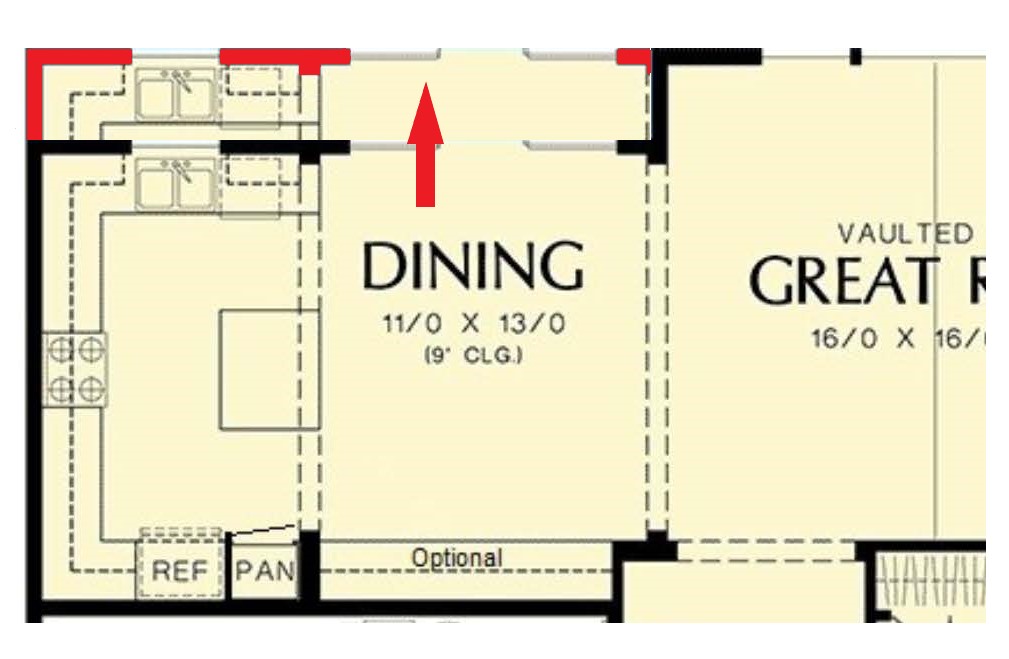 How to make a floor plan bigger: Basements and bonus rooms
Basements and bonus rooms are common areas to start with when factoring in the need for additional living space. Most one story floor plans – and plans with a two story great room – are good candidates for adding square footage to the second floor.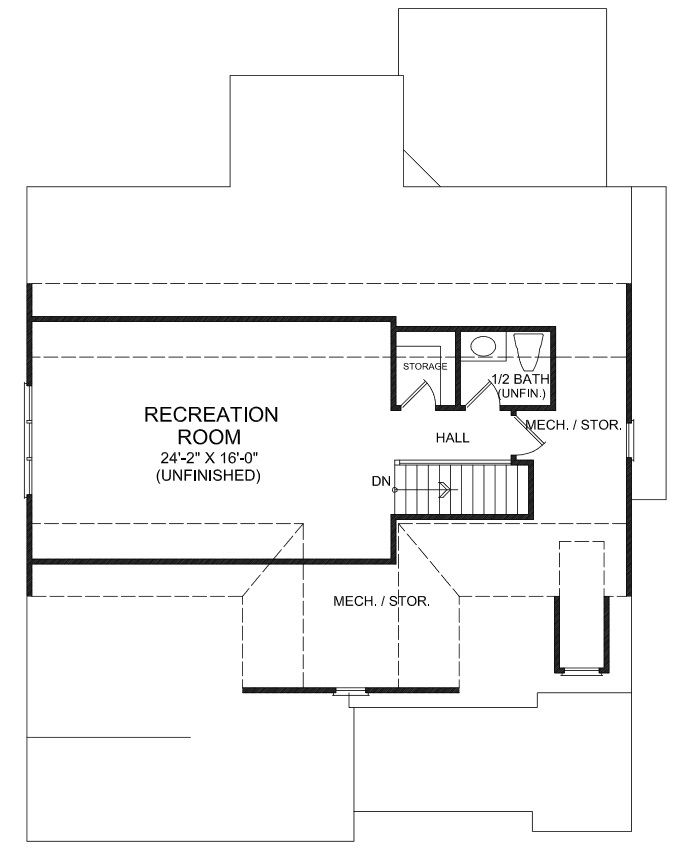 How to make a floor plan bigger: Adding a sun room, screen porch or covered porches
Indoor/outdoor space is often expanded to increase the ability to utilize more of the property as living area, both in heated square footage as well as exposed areas.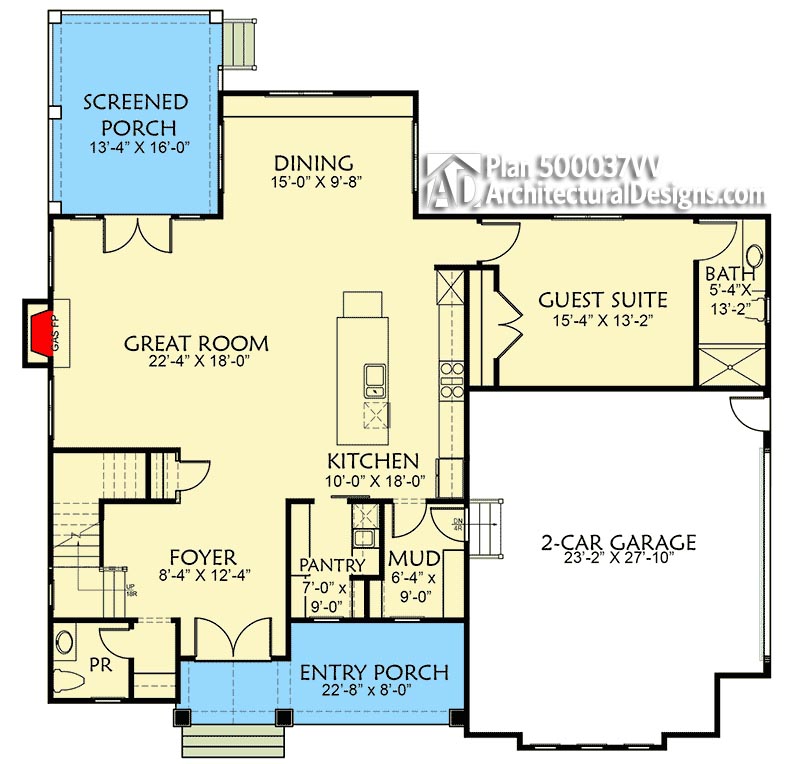 How to make a floor plan bigger: Expanding the garage
Adding a third car garage, carriage garage, or turning a front facing garage to a side load are popular requests for custom homes. Aside from the ability to park more vehicles inside, this is also a great way to have space for hobbies or storage.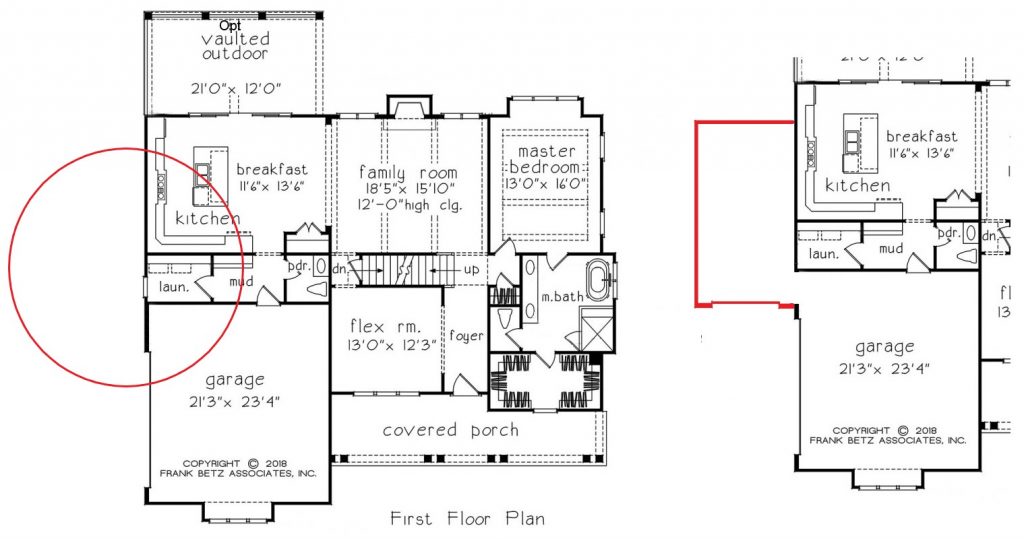 As with all

modifications to custom floor plans

, it's important to know what can be changed, and how it can impact your curb appeal, roof line, and the build of your new home. When recommending changes to your floor plan, Travars Built Homes will take into consideration the details of your floor plan, homesite, and potential restrictions such as local regulations and community covenants.